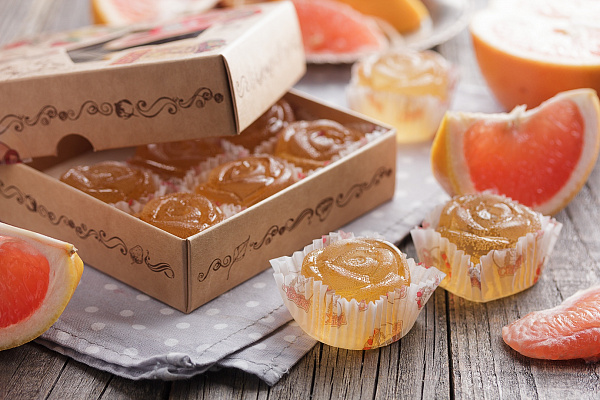 Marmalade tale
Since 2005, the Marmeladnaya Skazka factory has been producing natural craft marmalade!
It all started with one type - jelly-shaped fruit.
The enterprise was improving. Work began on the introduction of new technologies, improving the appearance of products, their packaging, as well as increasing the range by developing new unique formulations.
The initially set vector remained unchanged, which we follow to this day - to work without chemicals, dry powders, artificial colors and flavors.
The location of the factory is a separate topic. Likhoslavl district of the Tver region is an ecologically clean region with picturesque views and berry forests. Many of the local gifts of nature are used in the production of our marmalade.
Strict quality control is required at all stages, from the raw material received to the final product.
Often buyers, trying the delicacies from the Marmalade Fairy Tale, utter the same phrase - "taste from childhood."
Did you like the article? Share with friends: