Upper Volga Tourist Village
Penovsky district, Teplen
+7 910 444-03-98
vervol2009@yandex.ru
around the clock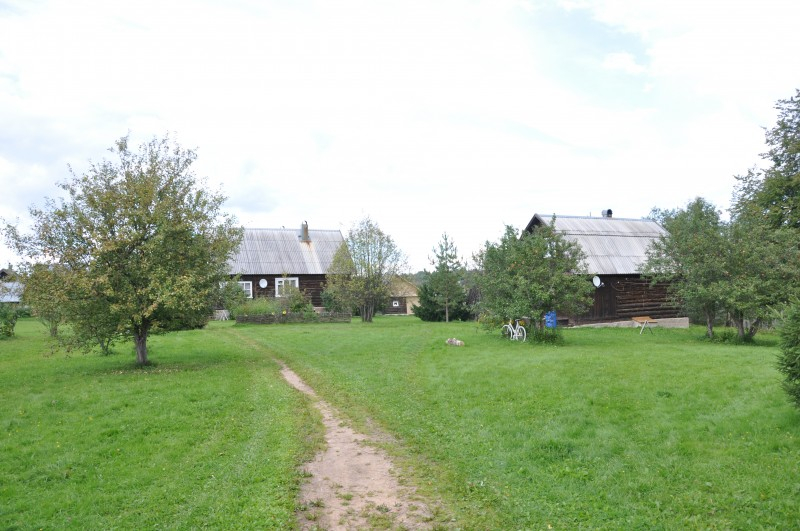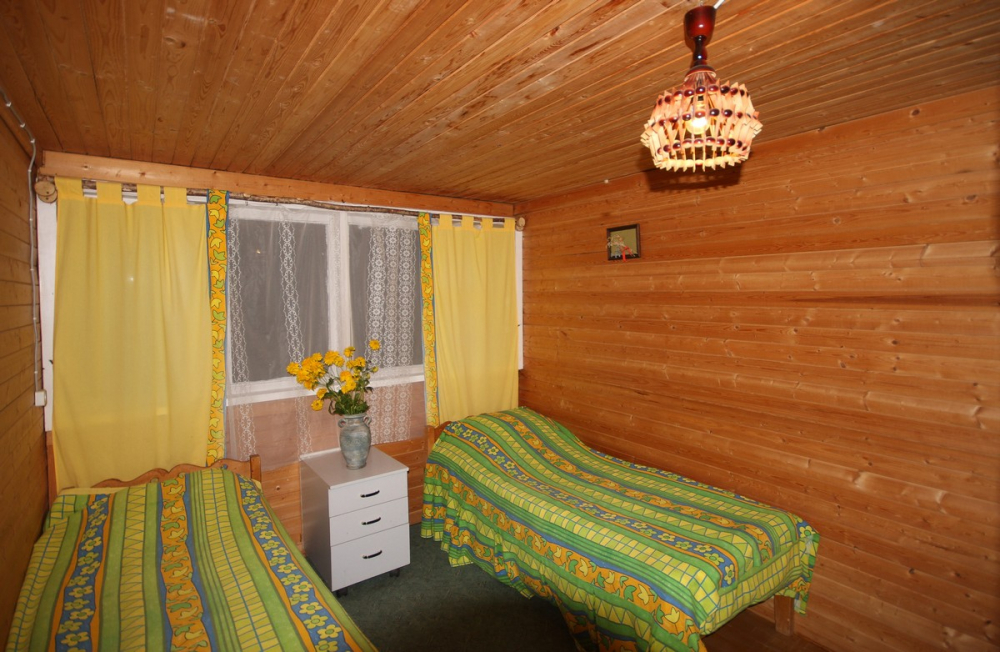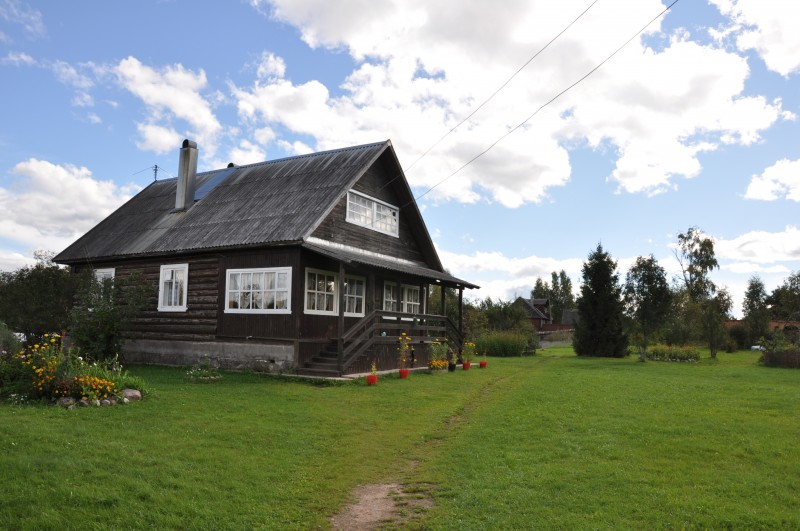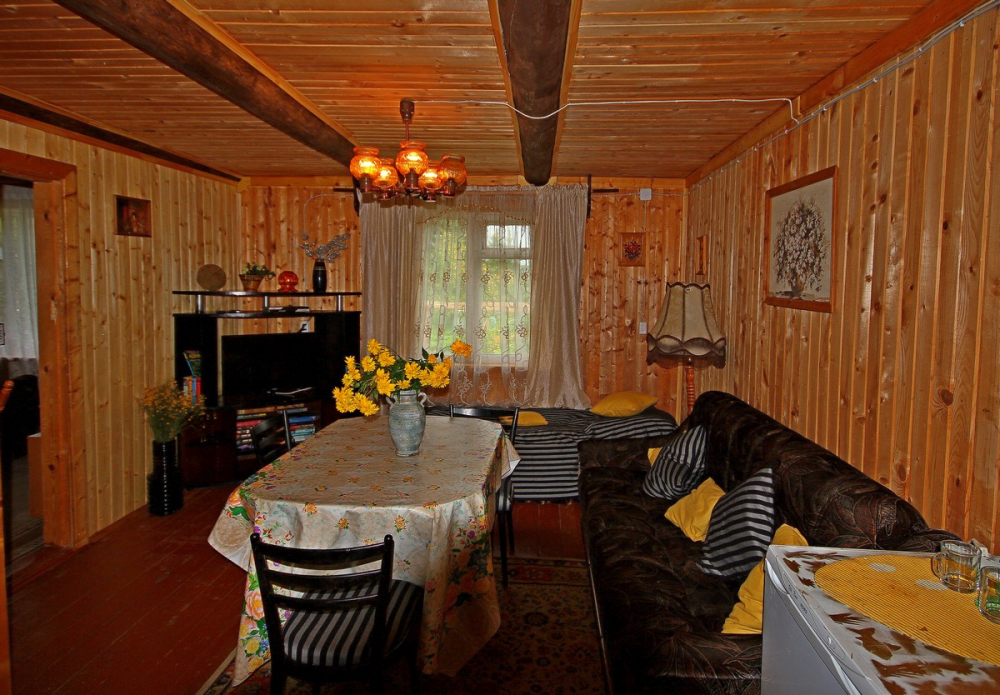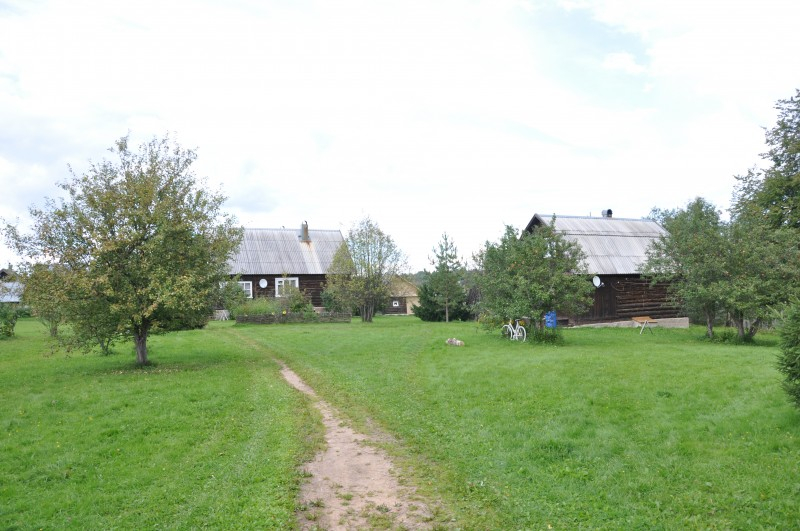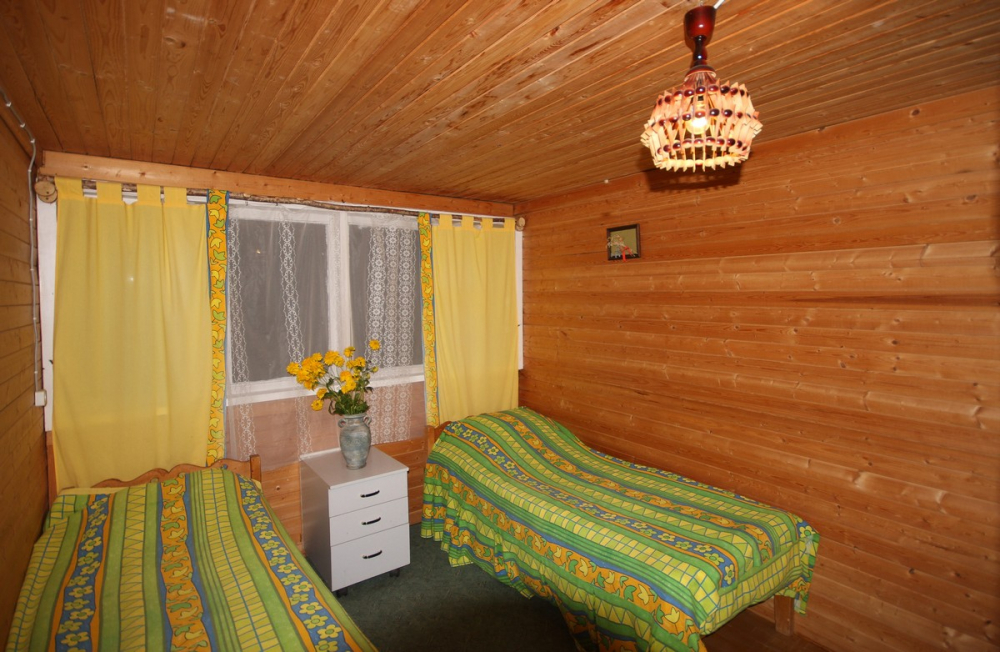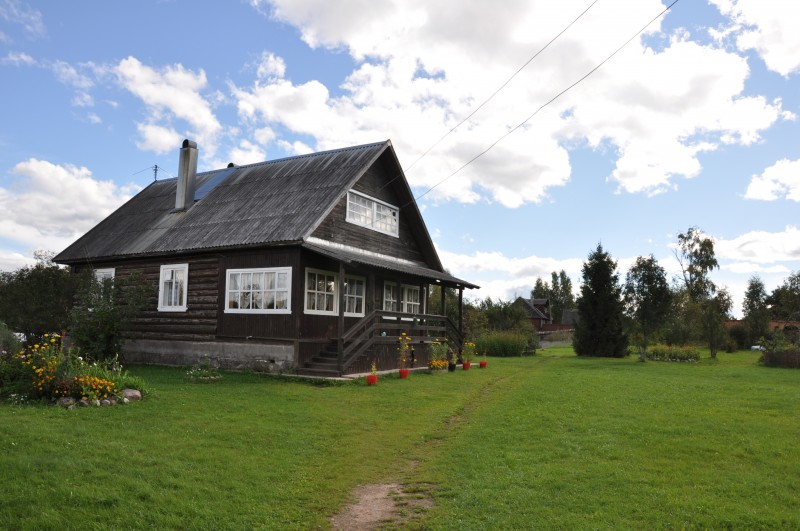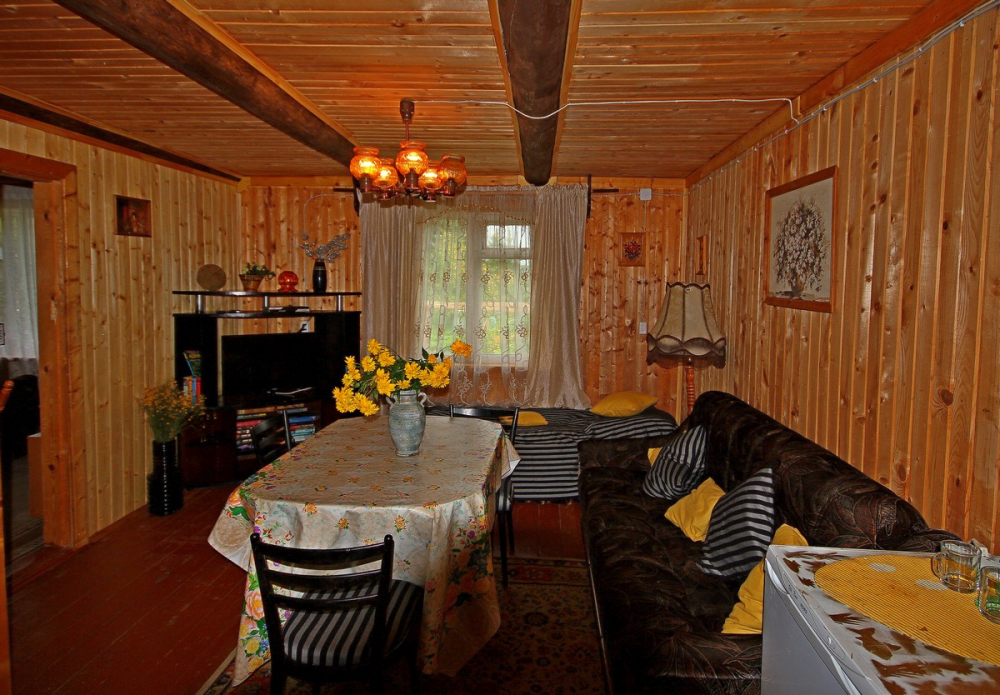 The highlight of our camp site, of course, is fishing on Lake Vselug.

Lake Vselug is rich in fish. Pike perch, pike, asp burbot, perch, bream, ide, rudd, roach, tench and crucian carp delight fishermen all year round. In hot summer and even in the wilderness, you will not be left without a catch.

Lake Vselug of glacial origin, the largest of the Upper Volga cascade, is considered the cleanest in Europe. It stretches 20 kilometers long and 4 kilometers wide, with gentle banks on one side and steep banks on the other. The upper course of the Volga, forming a lake, connects Lake Vselug with Lake Sterzh and Lake Peno. Lake Vselug is characterized by a very changeable map of depths with drops of edges and shoals. The maximum depth of the lake is 20 meters, the average depth is about 7 meters, in reaches and in snags up to 1 meter.

The tourist base "Upper Volga" is a home, tourist village, in the Russian style. The tourist base consists of 10 log houses with stove heating. Each of them has comfortable rooms with upholstered furniture, TV and refrigerator. There are also "country" suites and "country" junior suites.

On the territory of the camp site there are gazebos with barbecue and just cozy places, a football field, a basketball hoop, a tennis table. Calm rest by the fire or active rest - you choose.

Did you like the article? Share with friends: