Farmstead "In the land of forests and lakes"
Andreapolsky district, Bologovo settlement
+7 920 159 48 71
vip.ekoselo@mail.ru
around the clock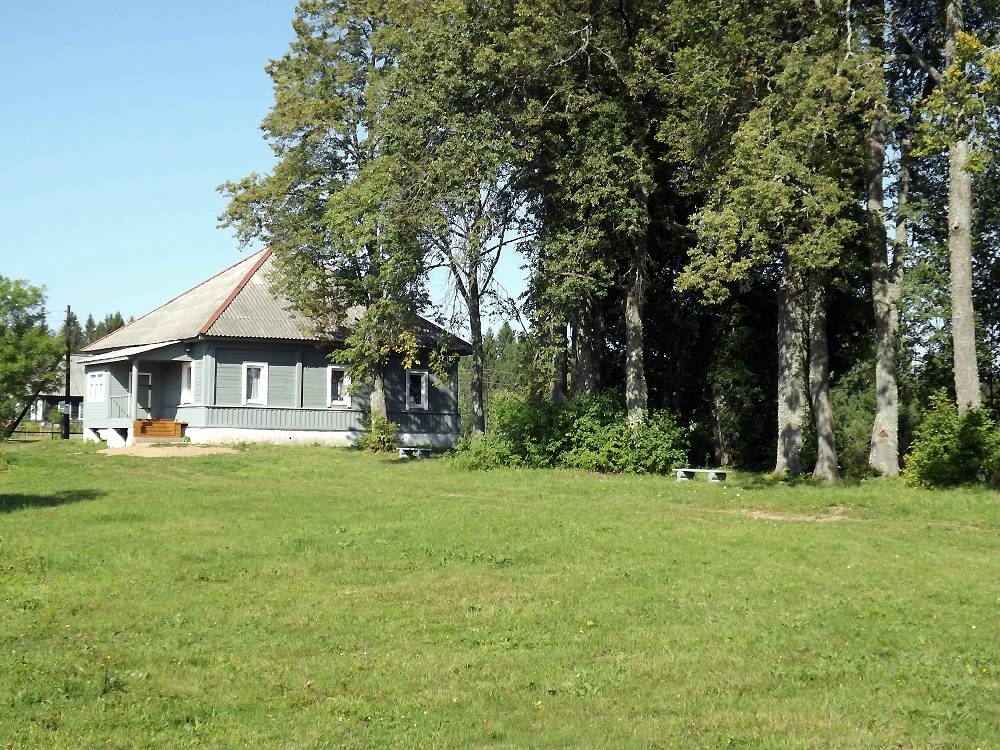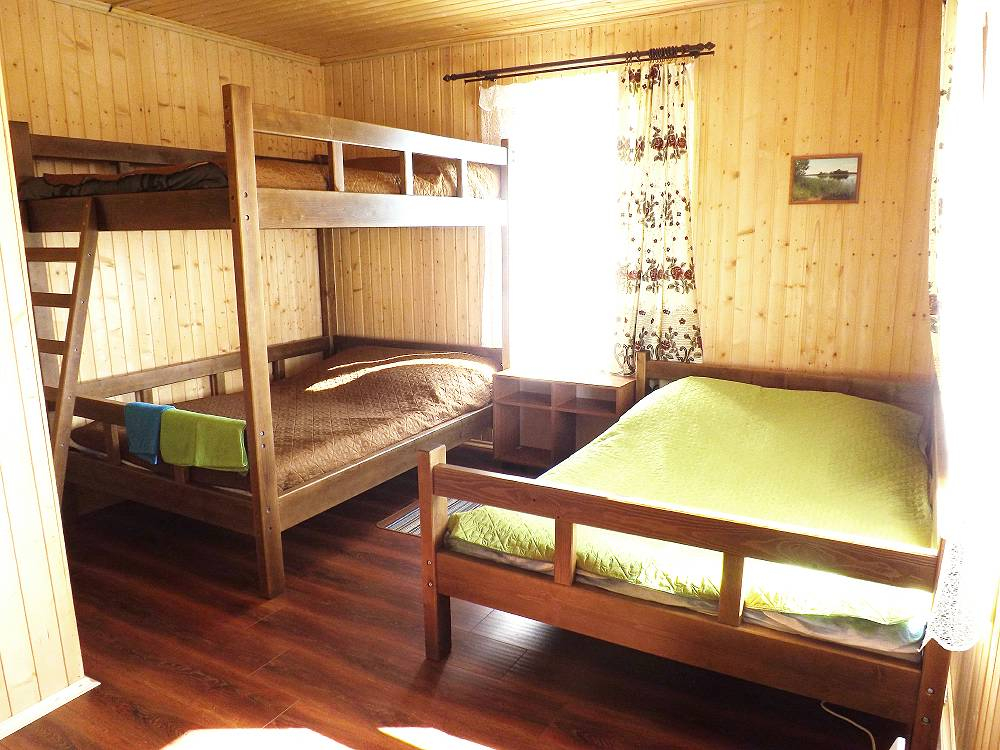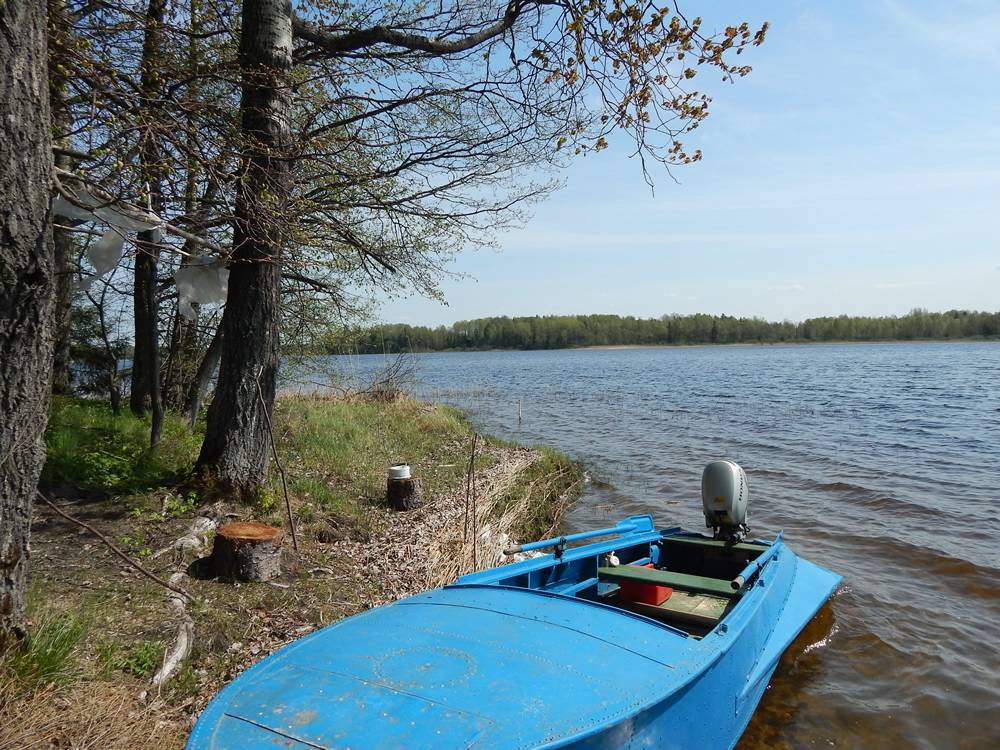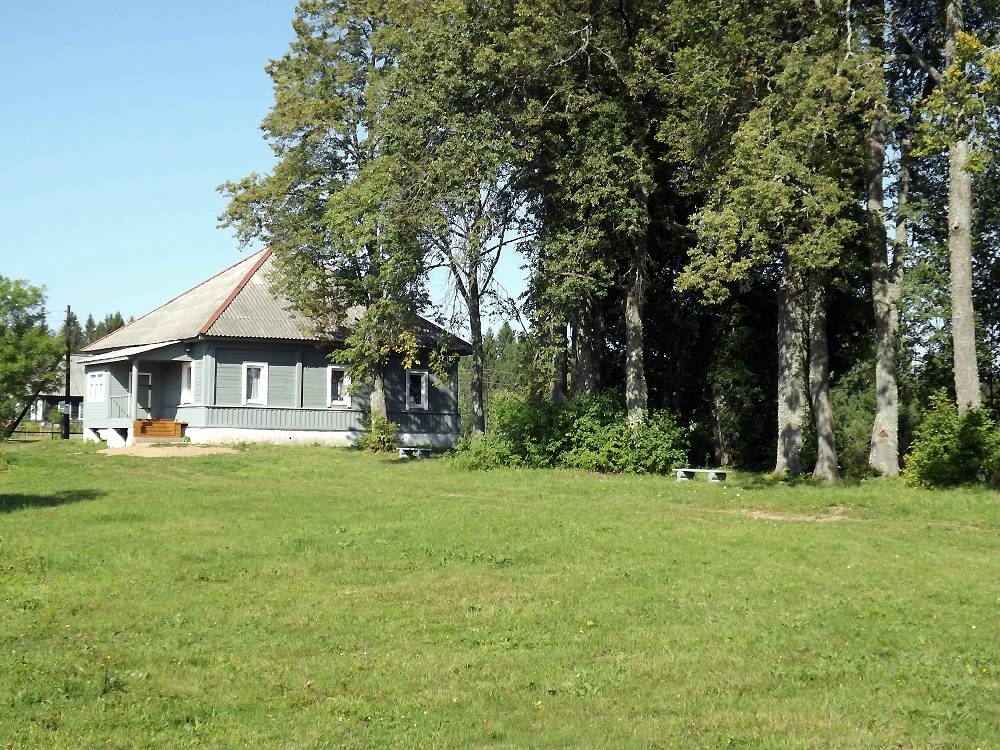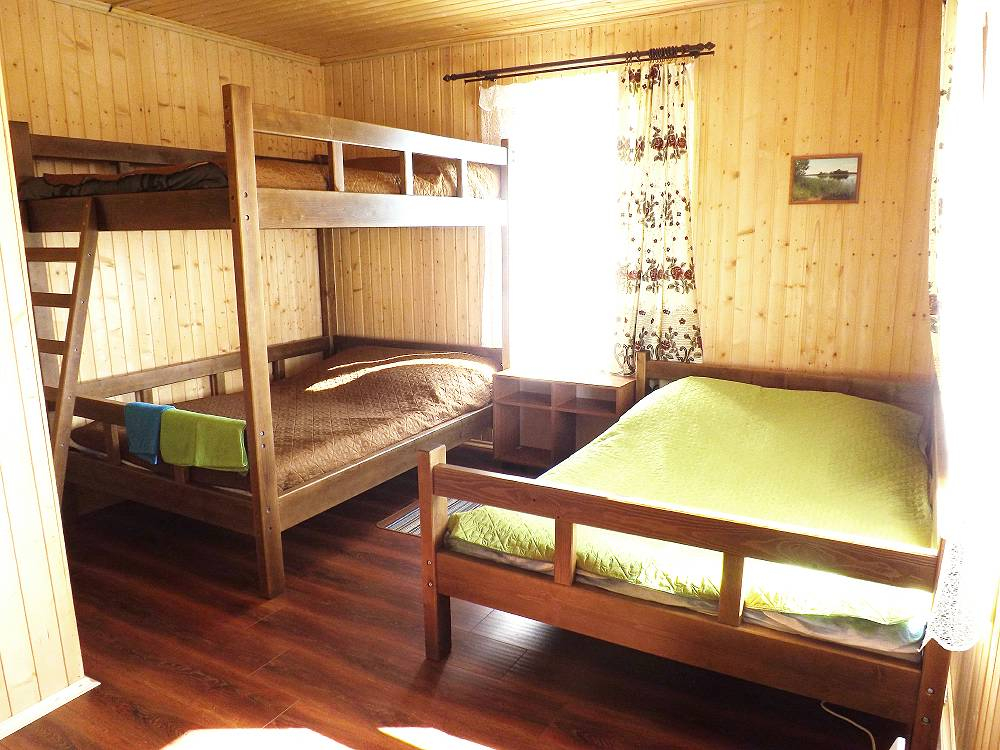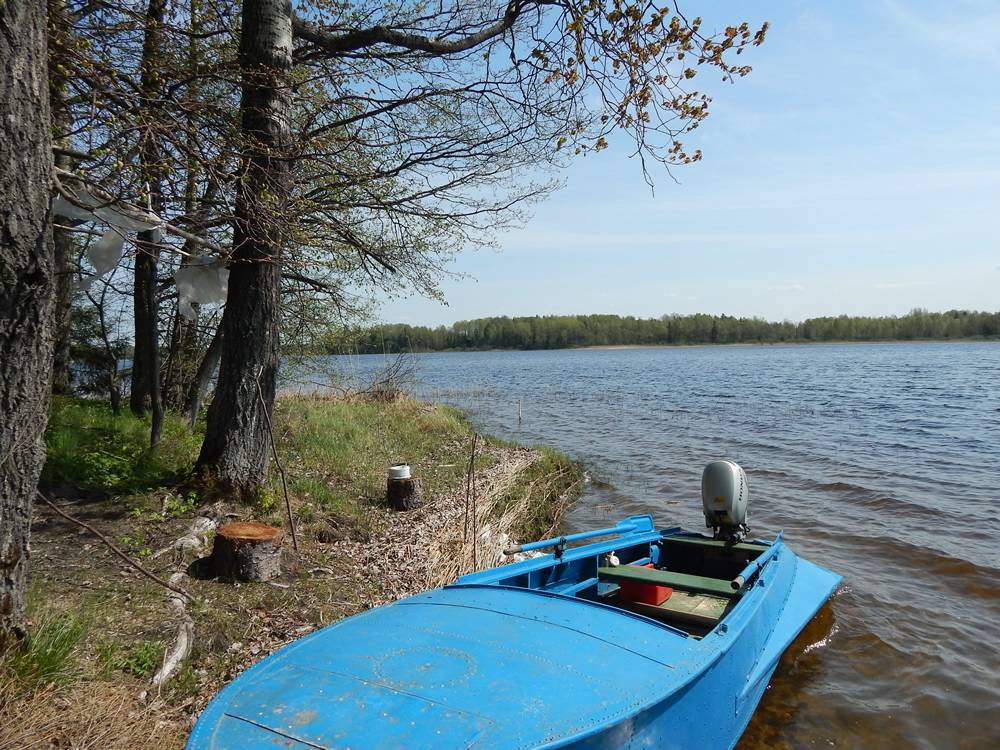 Rest in an ecologically clean land of forests and lakes is built based on your own preferences. Someone prefers a measured rest - sunbathing on the beach, swimming in the lake, strolling through the forest, listening to birds singing, sitting by the water, retiring with nature and yourself, reflecting on life. And someone likes an active lifestyle - fishing, boat trips, horse riding, overnight hikes, off-road vehicles, excursions.

The estate "In the land of forests and lakes" is a cozy guest house for relaxation in comfortable conditions among the picturesque nature of the Tver region.

Did you like the article? Share with friends: