Houses on lakes in Noviky
Zapadnodvinsky district, Noviki village
+7 910 847 18 55
toropa@inbox.ru
around the clock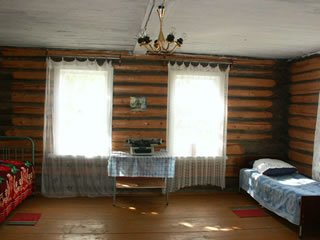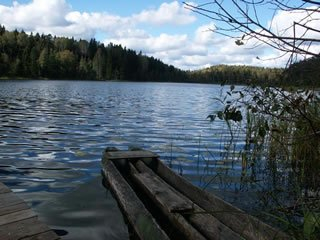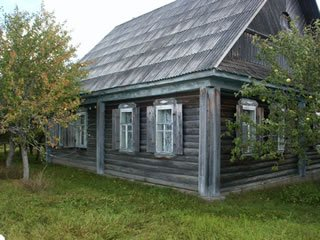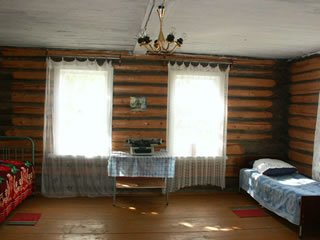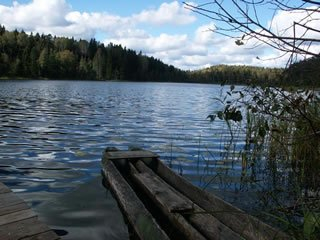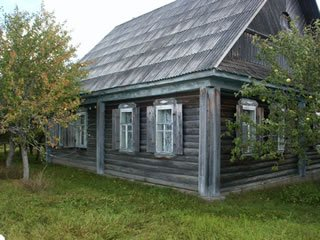 Toropa and Zhizhytsa are the most popular rivers in the upper Western Dvina basin. Sandy and loamy alluvial soils with stony moraine deposits, typical for this area and the southwestern slope of Valdai as a whole, determine the nature of these rivers: clear water with aquatic vegetation, the predominance of pine forests, an abundance of sandy beaches and rocky rifts.

The western and southern shores of the lake are covered with pine forests. From the shallow eastern end of the lake, overgrown with rare reeds, flows the Toropa - a fast river in a sandy-rocky channel 15-20 m wide. Here the river flows quickly in a narrow wooded valley, stones are not uncommon in the channel. Toropa retains this character for another 12-15 km. Then the river banks go down. Toropa splits into sleeves and passes through the lakes.

Noviki, a tiny village of nine houses, located on the shore, in the place where Toropa formed two unique cascade lakes in its bed, famous among lovers of spinning fishing. There are 8 more fish lakes within a radius of 1.5 km. They catch pike, perch, roach, bream, ide, tench, rudd, and trout can be caught in the Toropa River.

All animals and birds of the middle lane are found in the forest. The forests surrounding the village are full of mushrooms and berries, there are strawberries, raspberries, blueberries, blackberries, lingonberries.

The houses offered for rent have electricity, beds, gas stoves, refrigerators, televisions. Stove heating. Water in a well in the yard, pumping. A rural toilet in the yard. There is a summer shower and a sauna. The lake has a pier for boats and an equipped recreation area. By boat along the river. In a hurry you can swim 500 meters to the Zhelinskoe Lake. The distance from Moscow to Novikov is 450 km. The cost of living and availability of places is agreed by phone and mail.

Did you like the article? Share with friends: