Recreation center Luka
Tver region, Firovsky district, village Luka
+7 985 033 30 98
info@bazashlino.ru
around the clock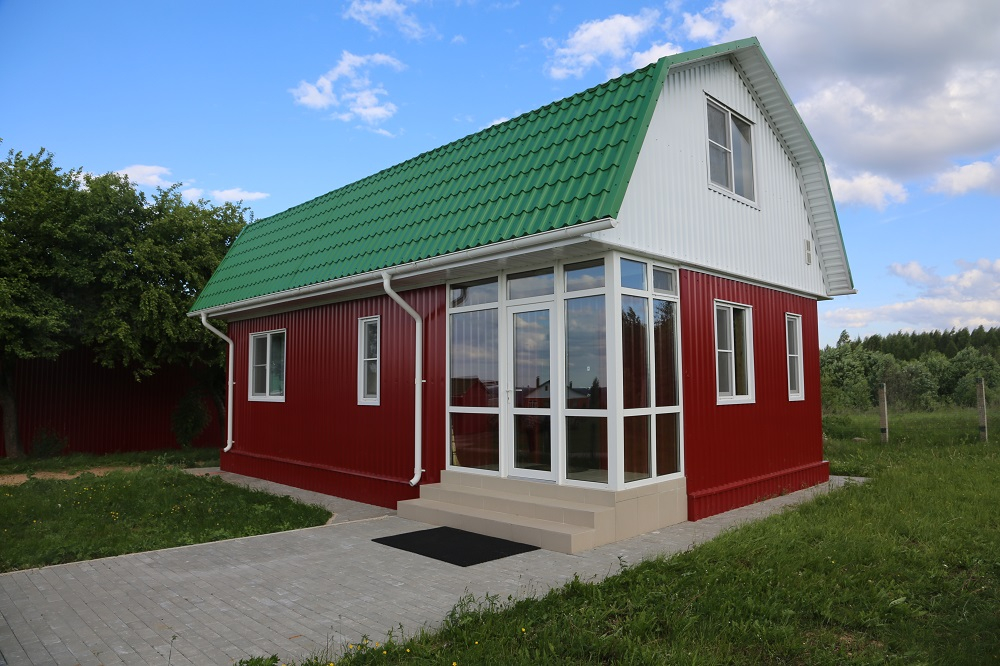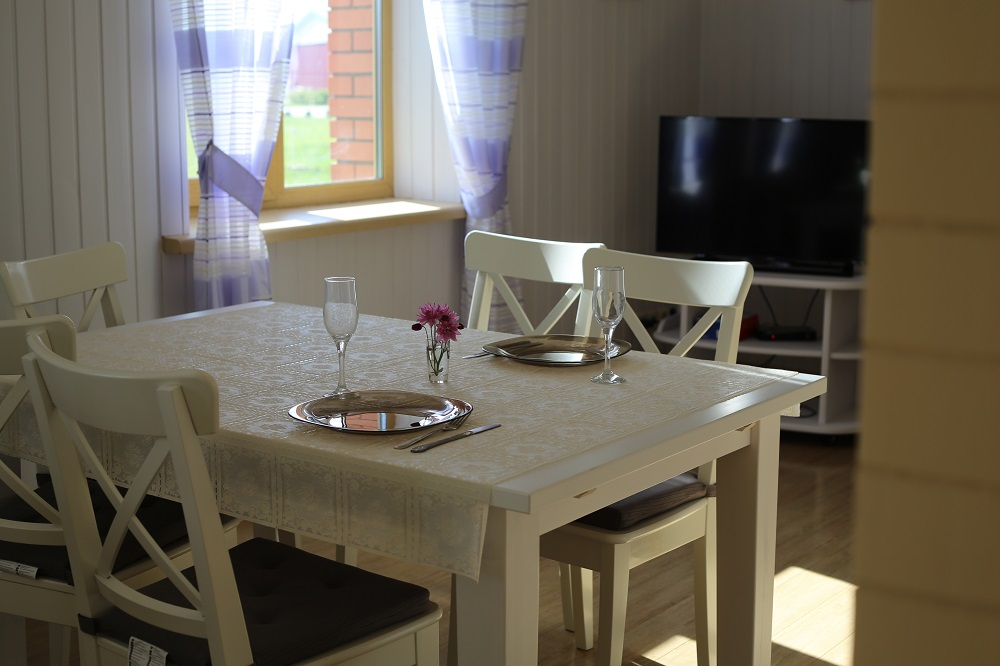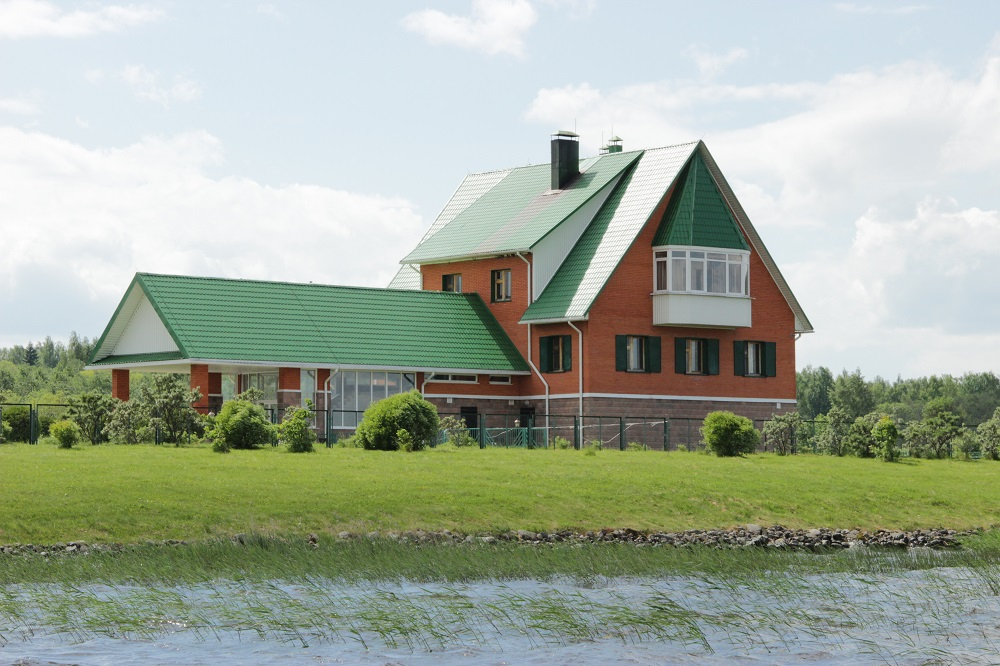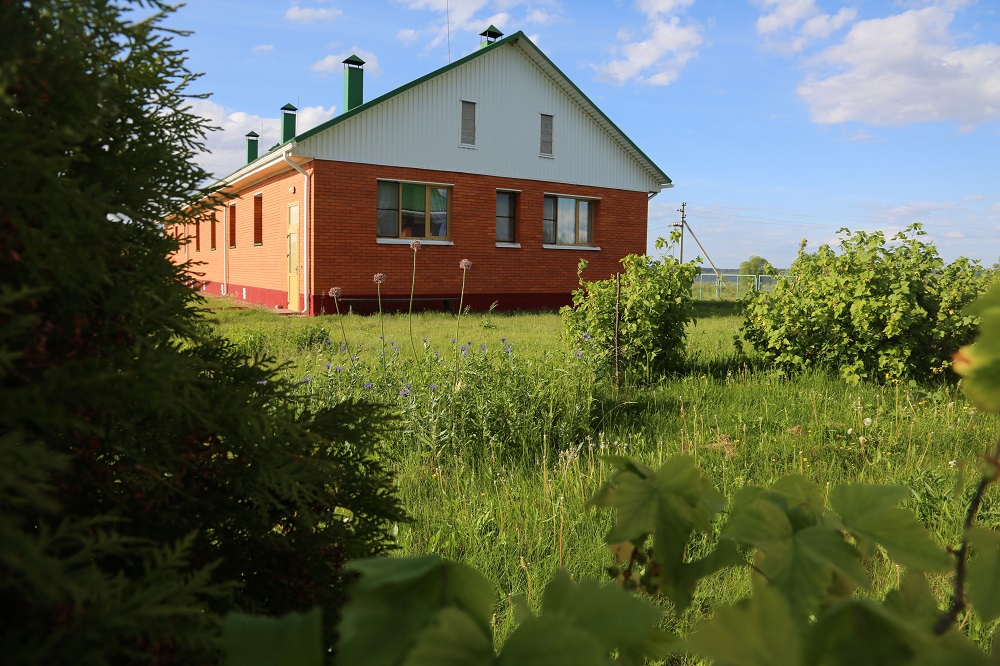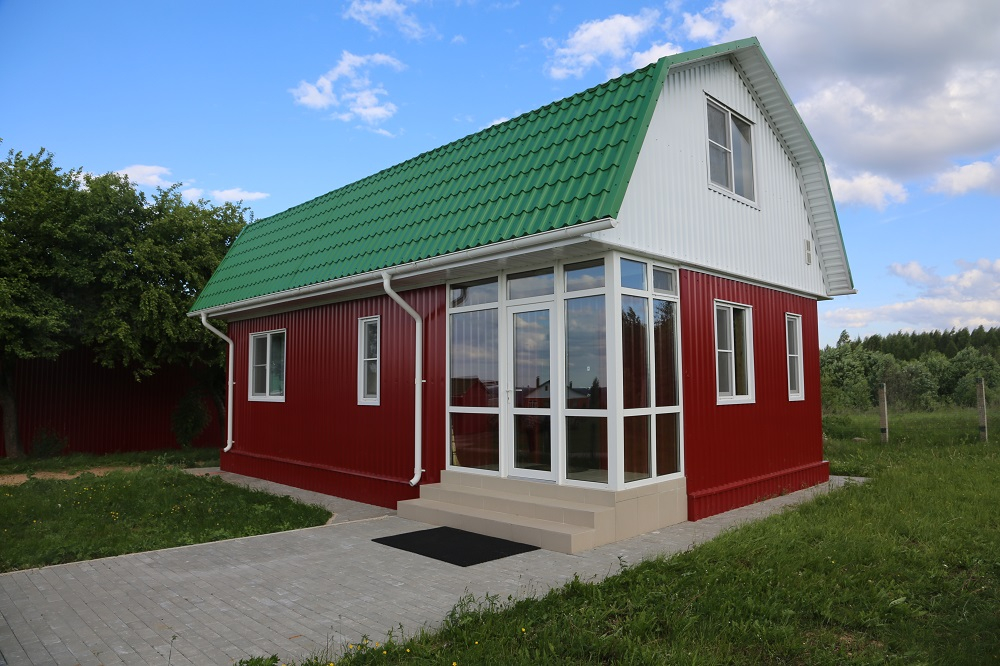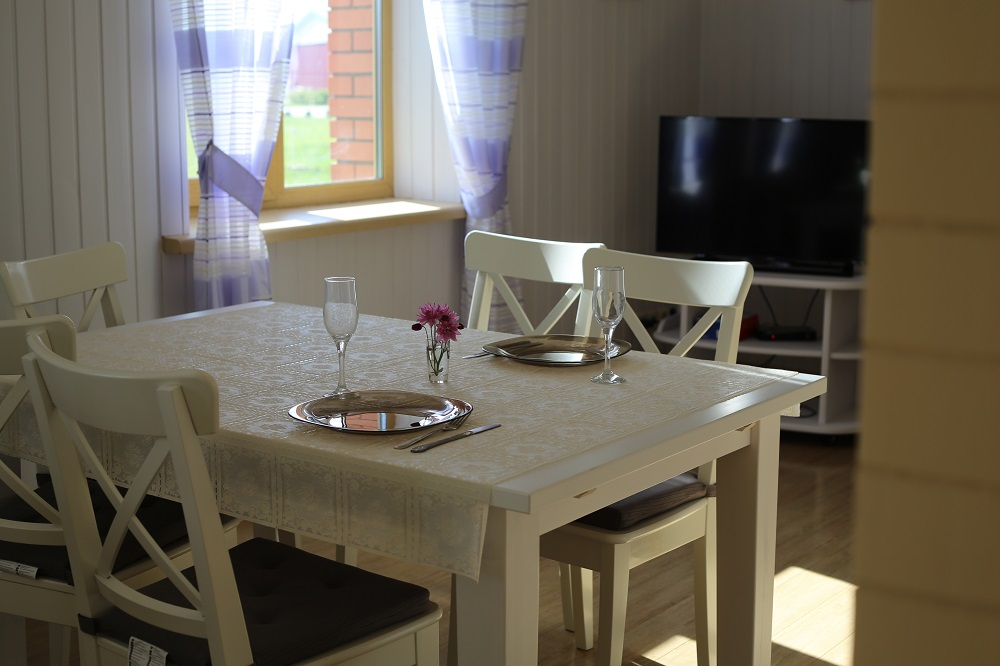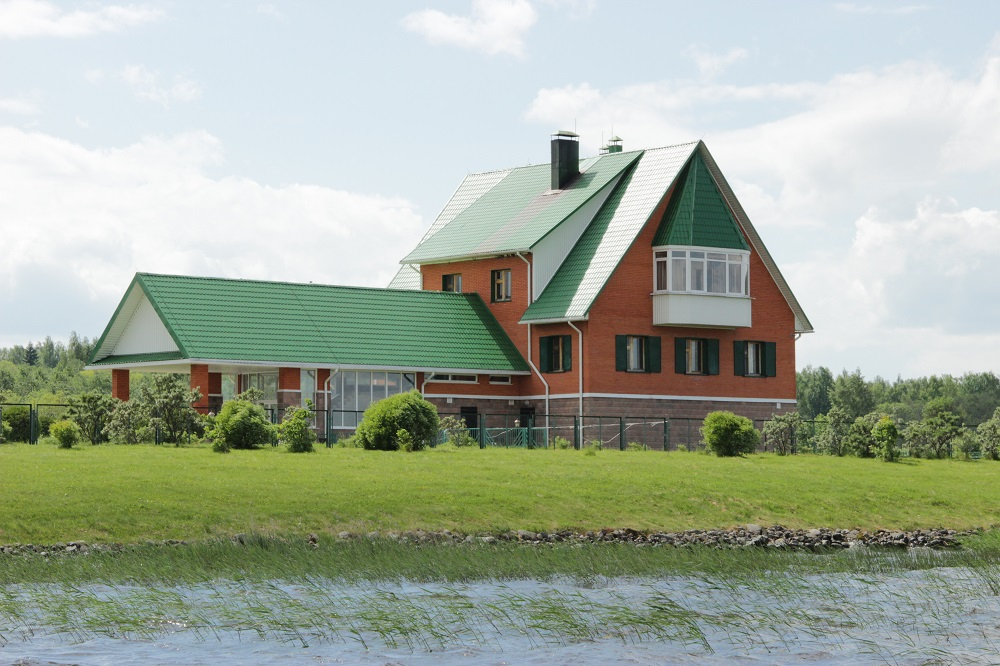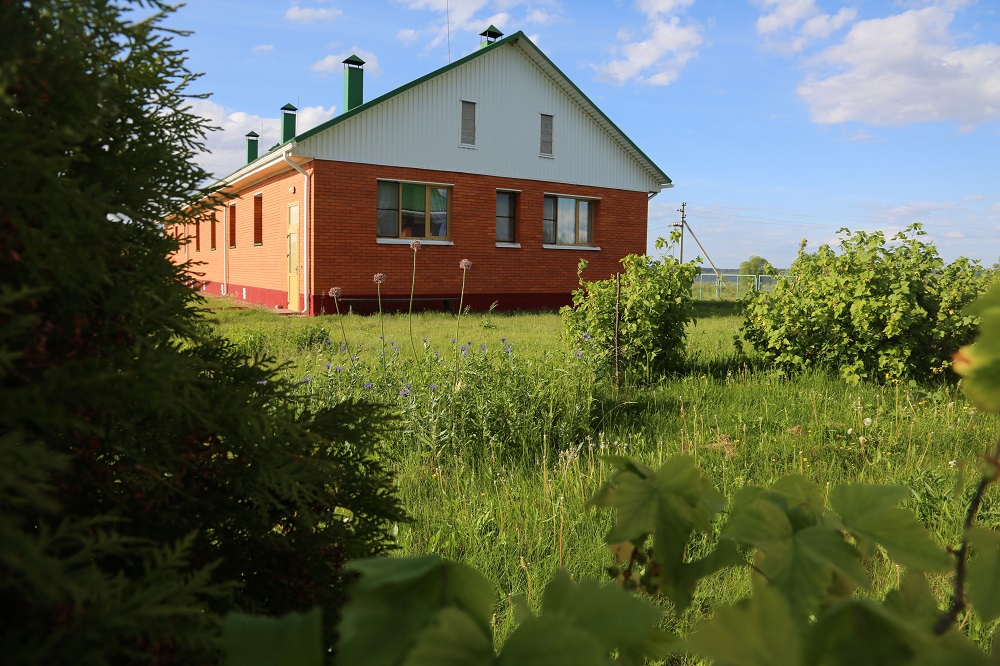 Recreation center "Luka" is located in a picturesque place - on the southern coast of Lake Shlino.
FAMILY HOLIDAY
The Luka camp site has excellent conditions for families with children. Even if you have only weekends at your disposal, you can spend them exciting and rich: go boating on the lake, arrange a table tennis tournament, go on excursions and much more.
Comfortable rooms and guest houses for every taste. Regardless
whether you come in a large company or together, you will definitely have

we will like: modern hotel and cottages are equipped with everything

necessary for a comfortable pastime, and the territory

landscaped for outdoor activities.
FISHING AND ACTIVITY
At your service are boats and boats of various classes, sports grounds, fishing equipment and
entertainment. Our staff is always ready to help and give advice on where to catch bigger fish. Lake Shlino is an ideal breeding ground for fish, so fishing is always successful here at any time of the year. The fresh air and hospitable atmosphere of the recreation center will help you escape from everyday worries and relax in an environment with excellent conditions.
Silence, peace, birdsong at dawn, endless expanse await you here
water and light lapping waves of Lake Shlino.
SAFARI ON SPECIAL EQUIPMENT
With us you can do what many only dream of. At your service are unique equipment, some of which have no analogues in the world. With her - there are no barriers in front of you: impassable swamps, swamps, ditches and ditches, rivers and even trees - you don't care!
ECOTOURISM
Lake Shlino is a place of untouched nature. There are impenetrable forests, clear water and unique silence here. In the summer, we will organize an eco-tour for you, and you can also go for mushrooms and berries.
Did you like the article? Share with friends: