Eco-Land "Chukavino"
Staritskiy district, Chukavino village
By appointment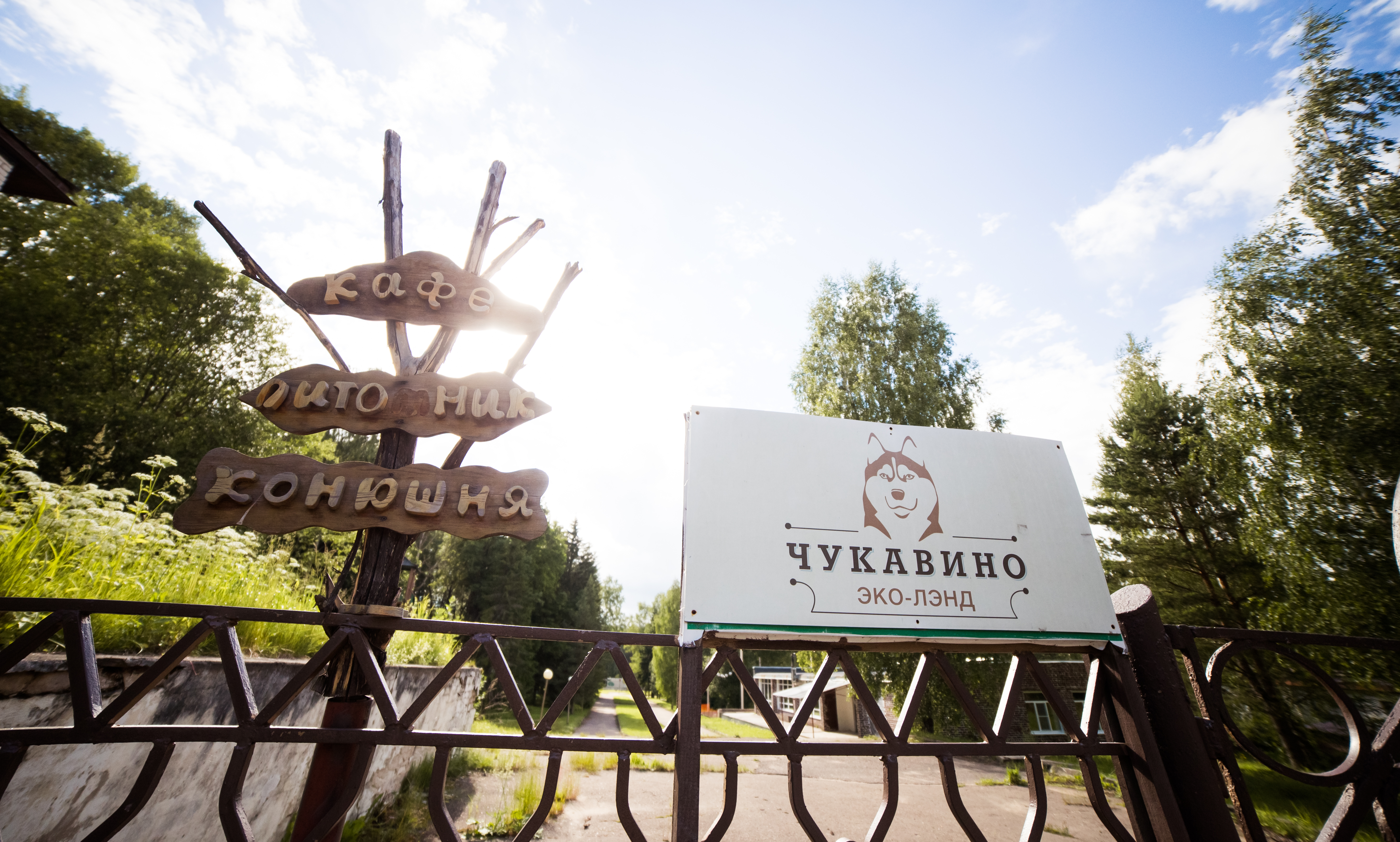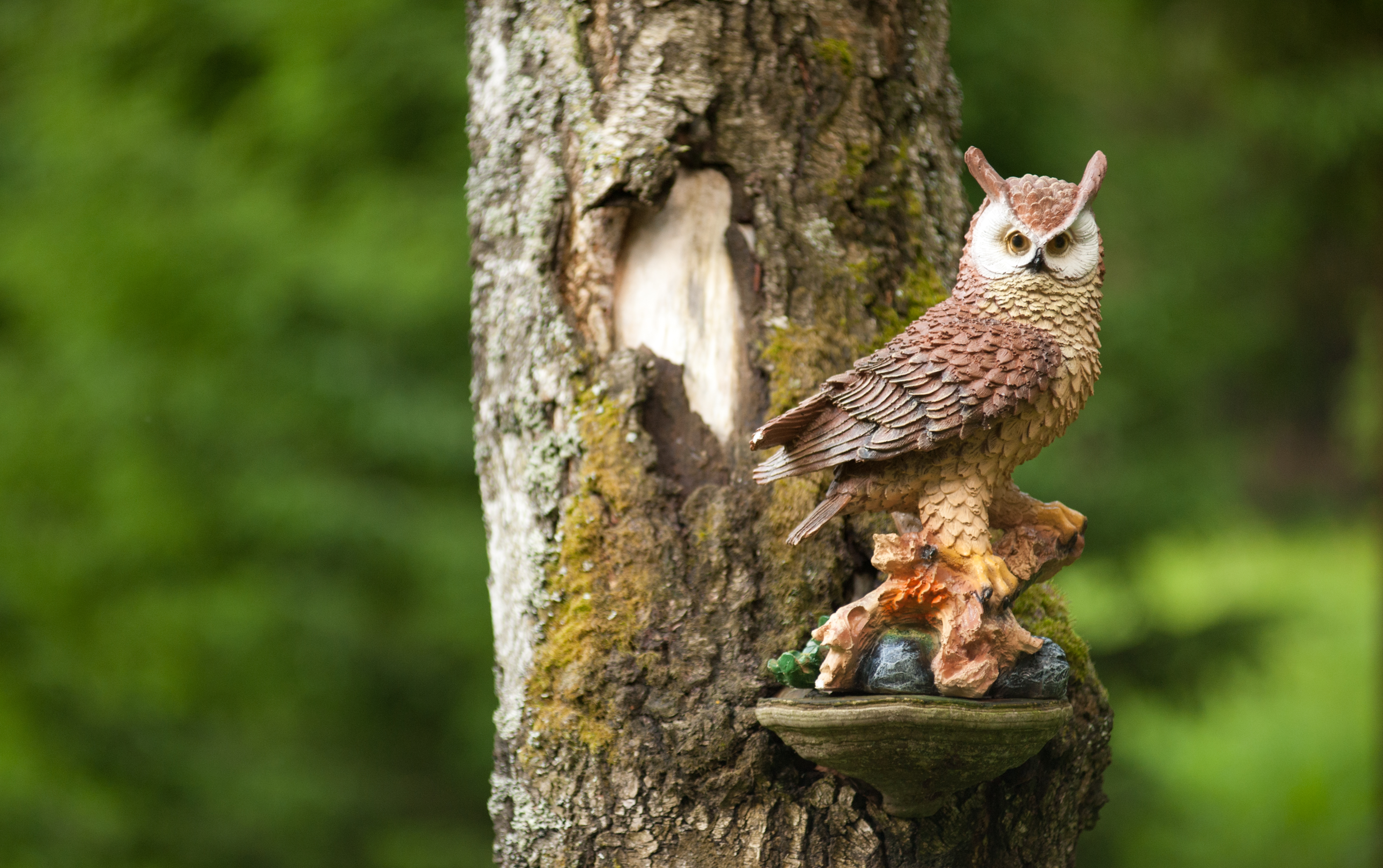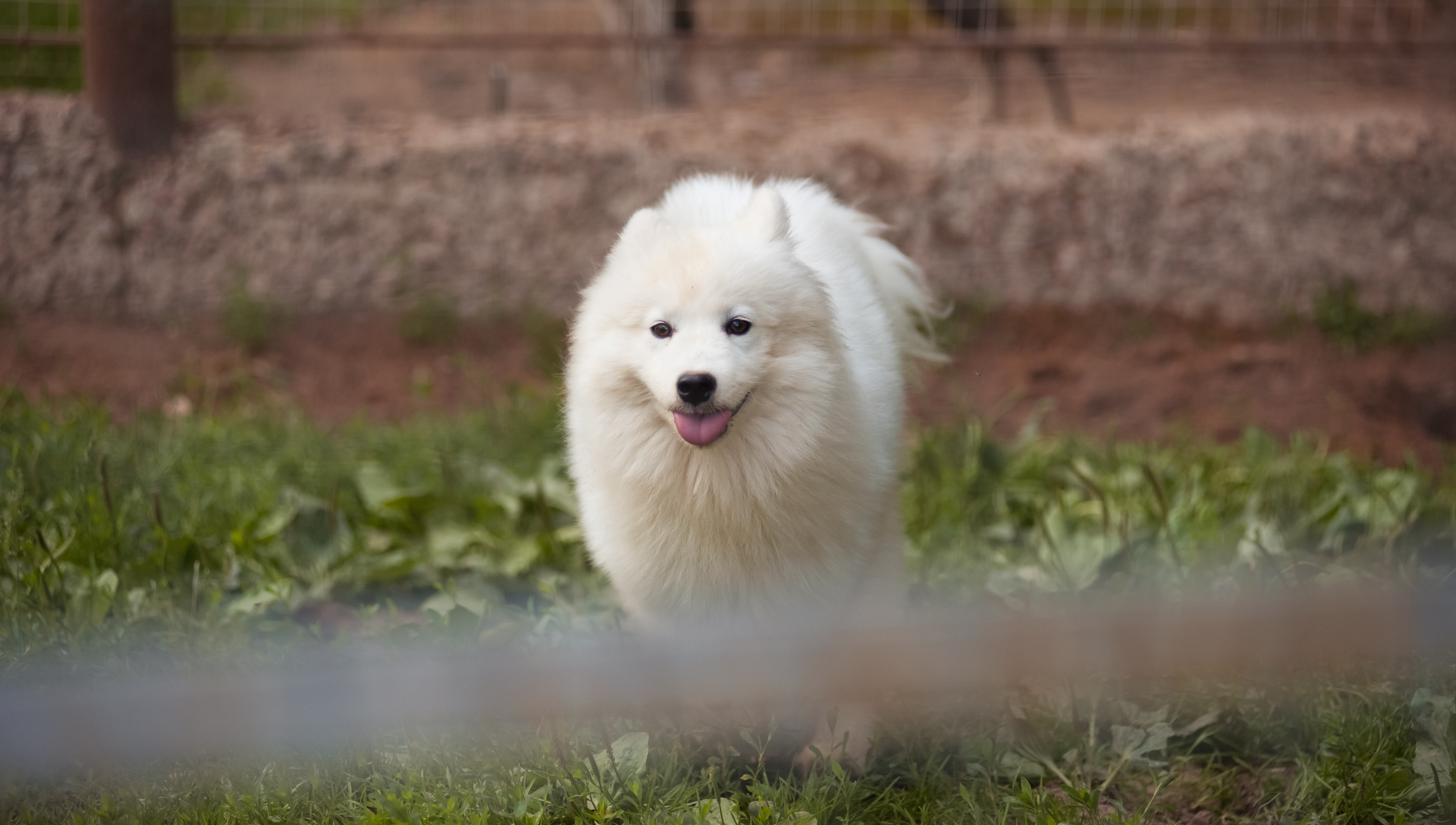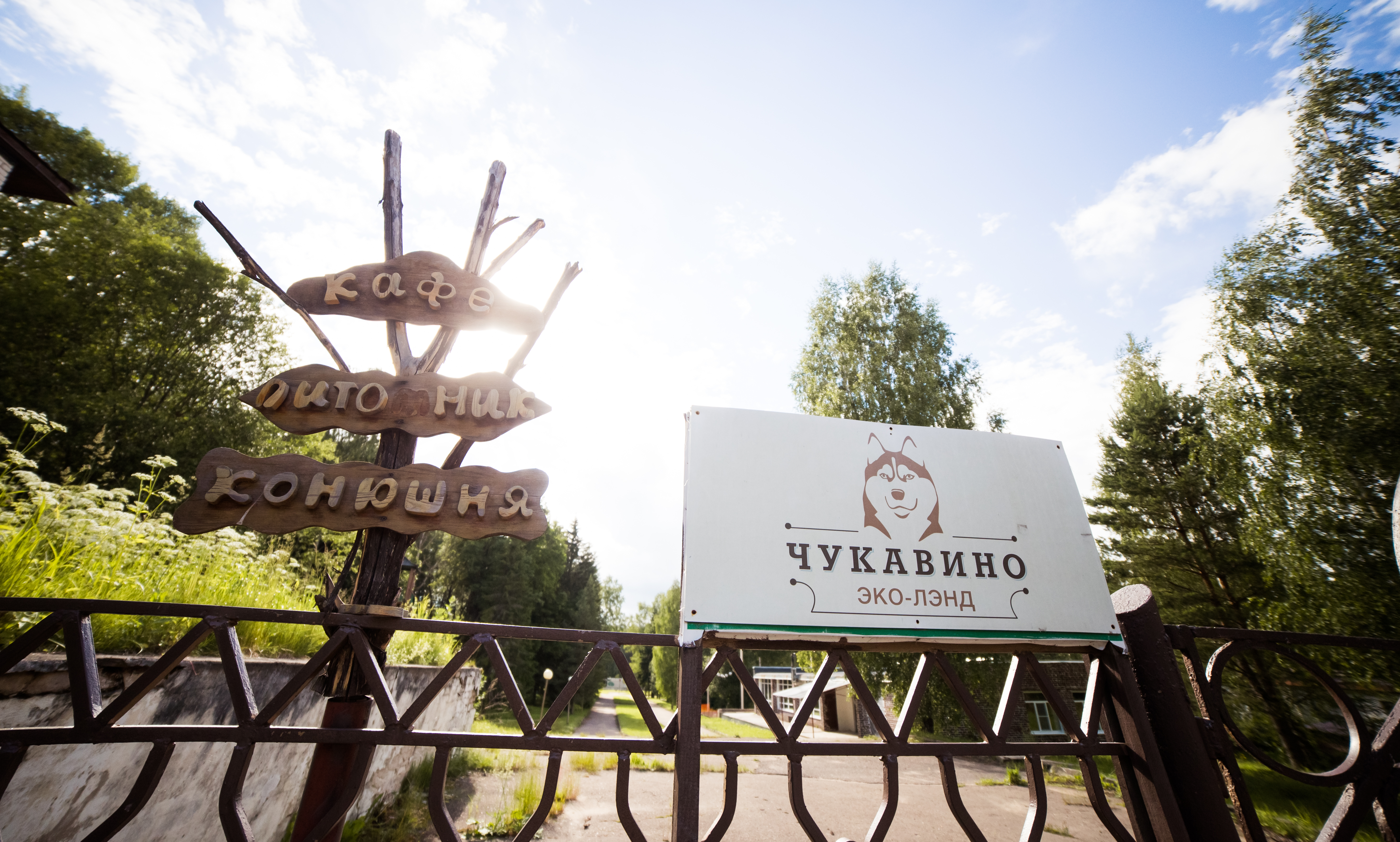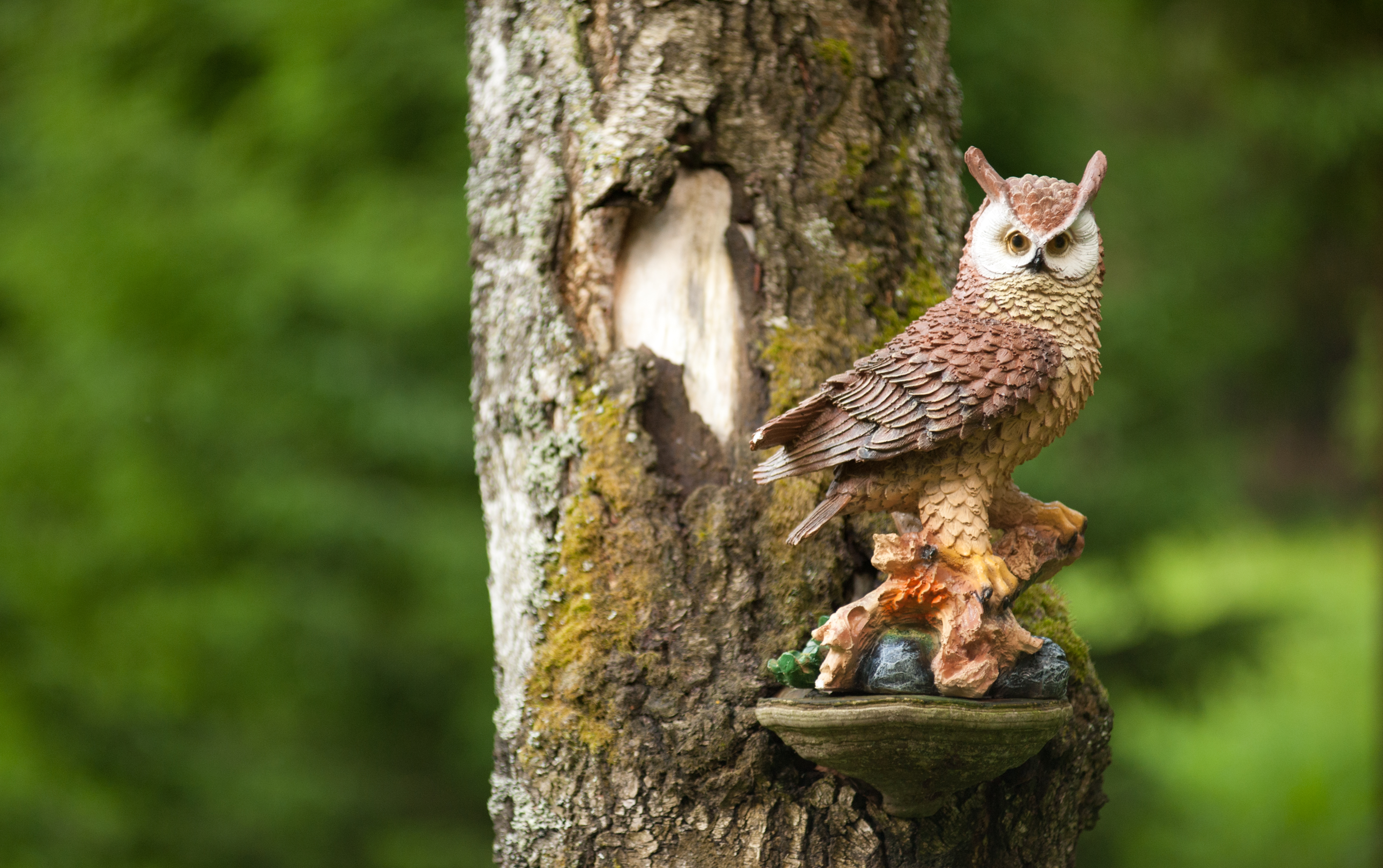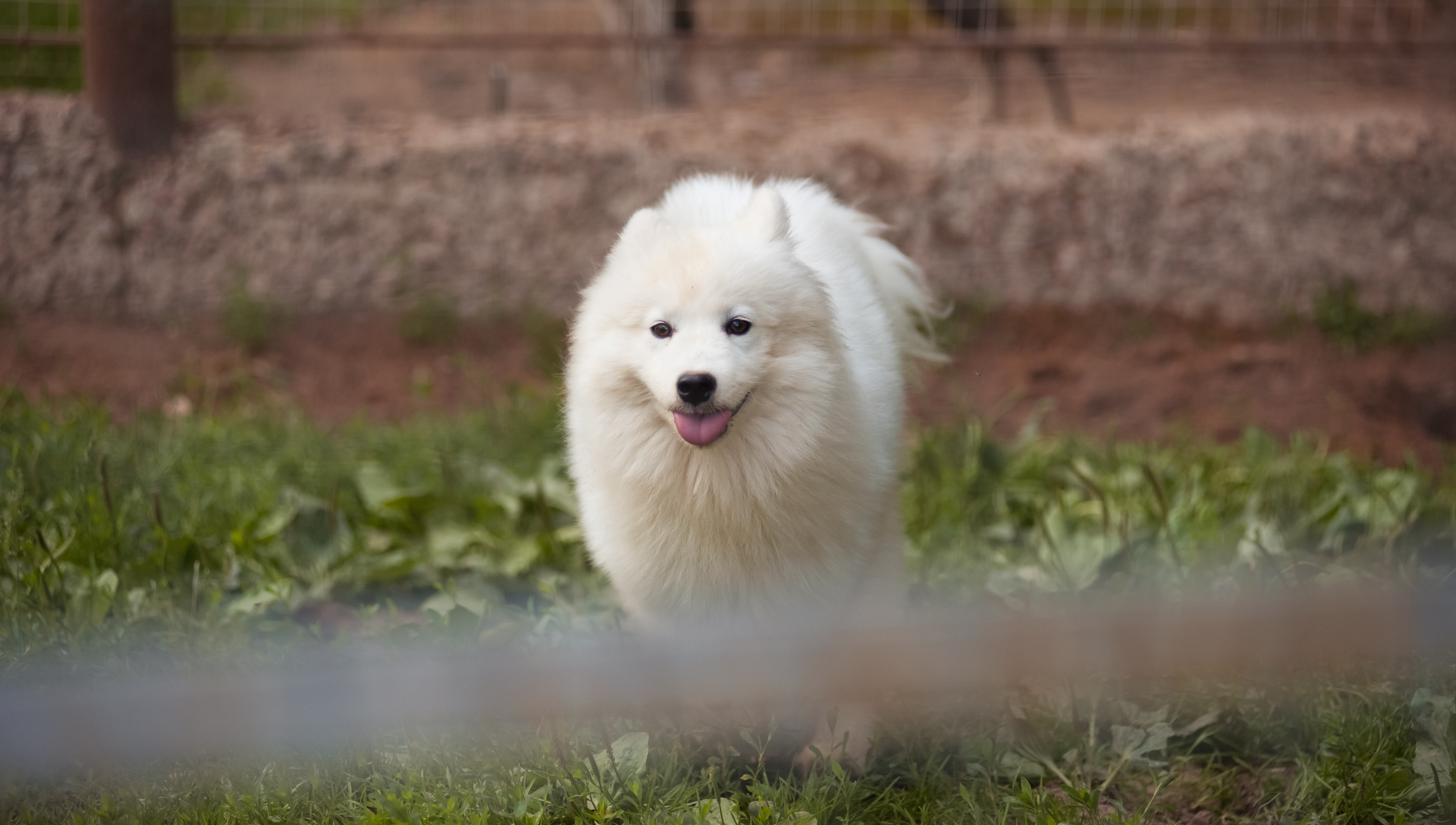 The Sledge-dog Breeding Center of the Tver Region Eco-Land "Chukavino", where Siberian and Alaskan husky, Samoyeds, Malamutes live, as well as horses, red deer and reindeer. Here it is the perfect rest enjoyed by the whole family: one can take a ride with dogs, bicycles, quad bikes or buggies, take a walk in the woods or organize a barbecue on the Volga bank. A comfortable guest house "Masha and Bears" with a restaurant was built for guests.

Did you like the article? Share with friends: