The museum "Golden Threads"
Torzhok, Kalininskoe highway, 12
Mon – Fri: 8:00 - 17:00 Break: 12:30 - 13:30 Sat, Sun: closed
https://www.instagram.com/zolotoshvei/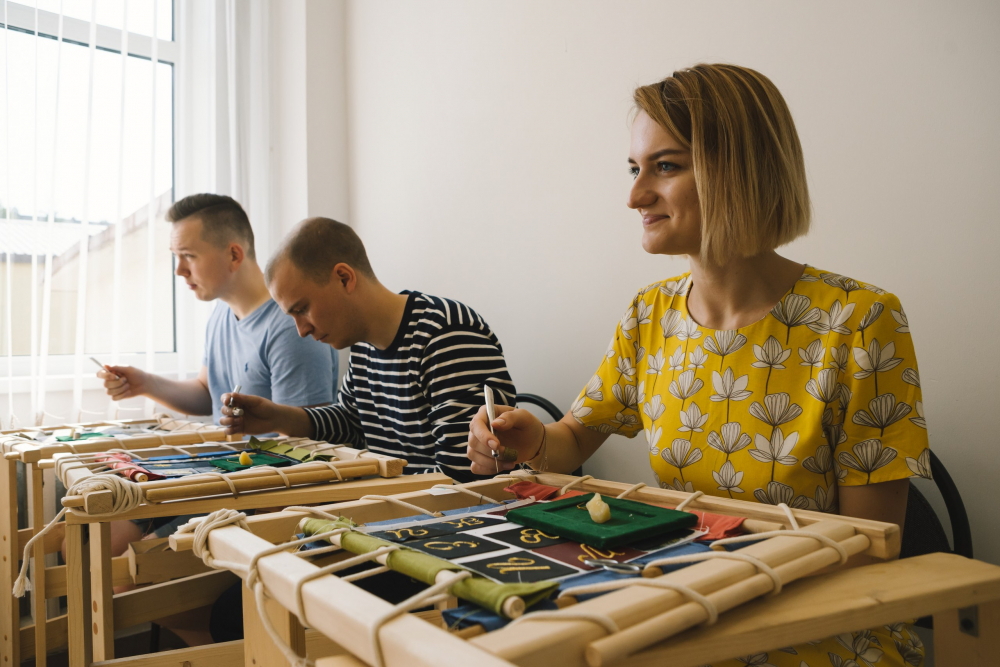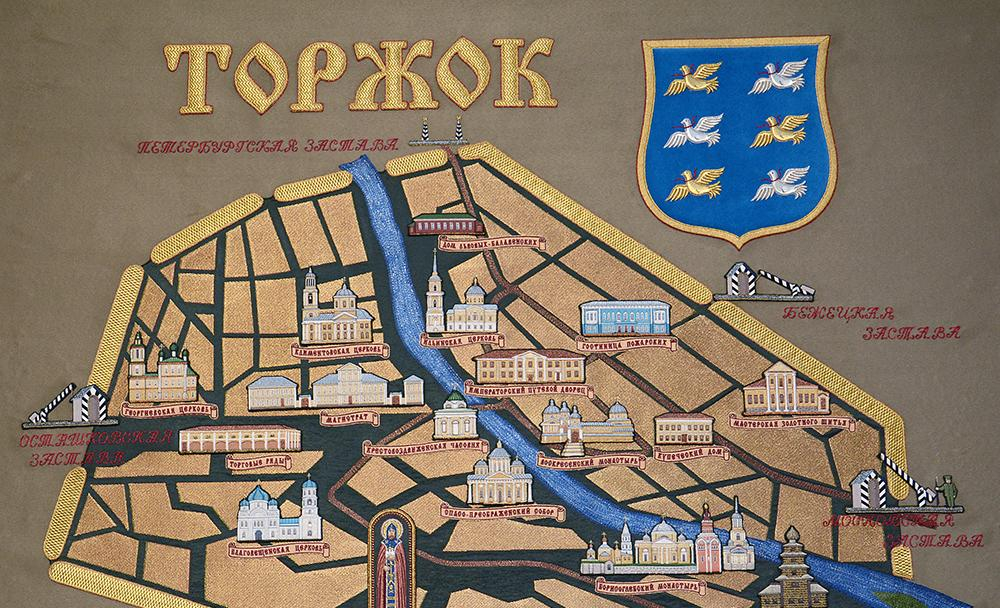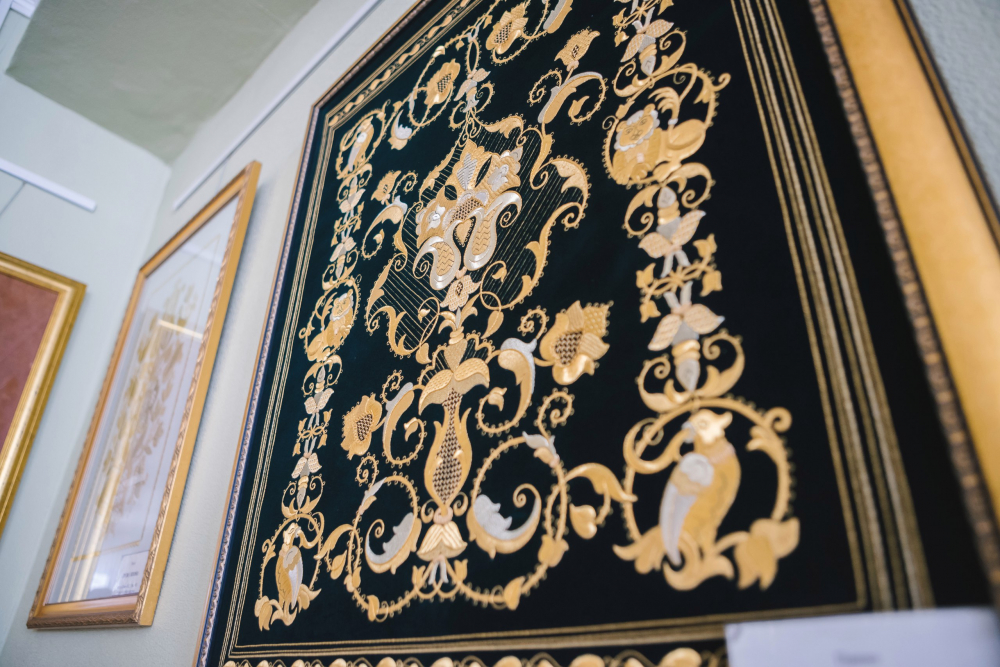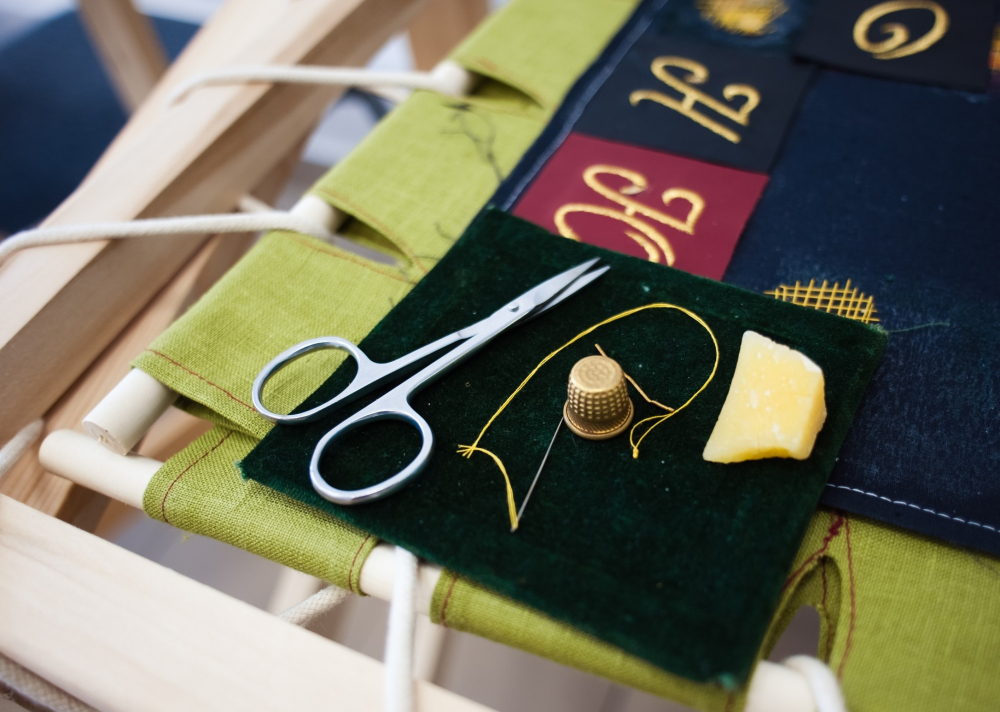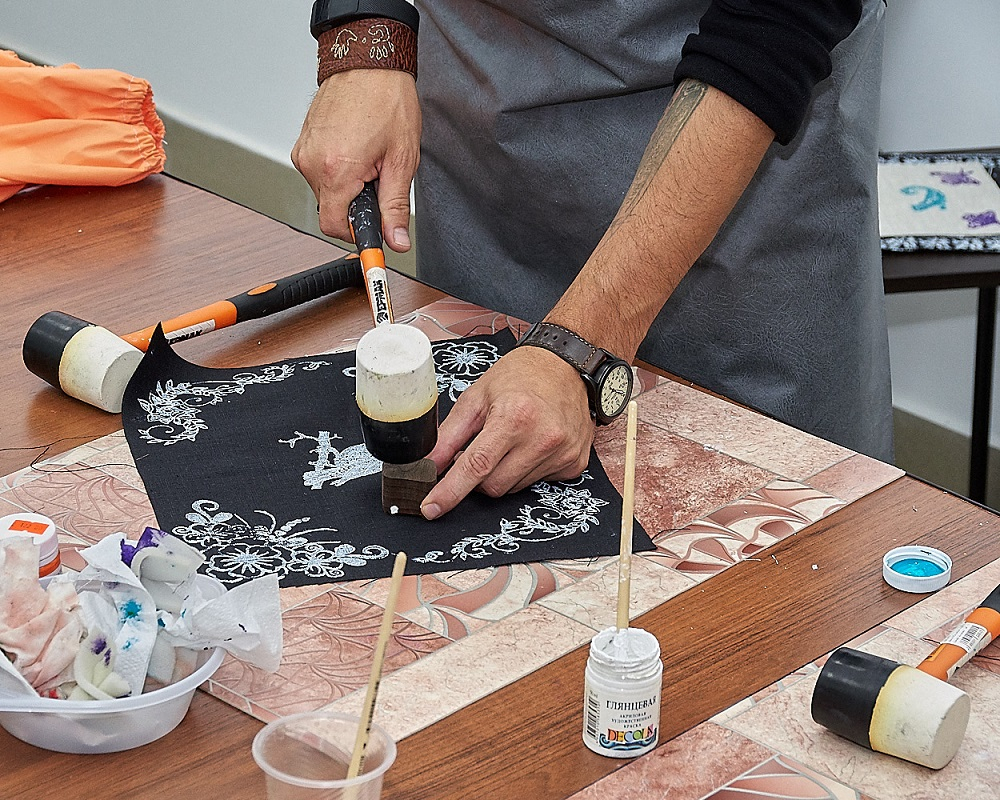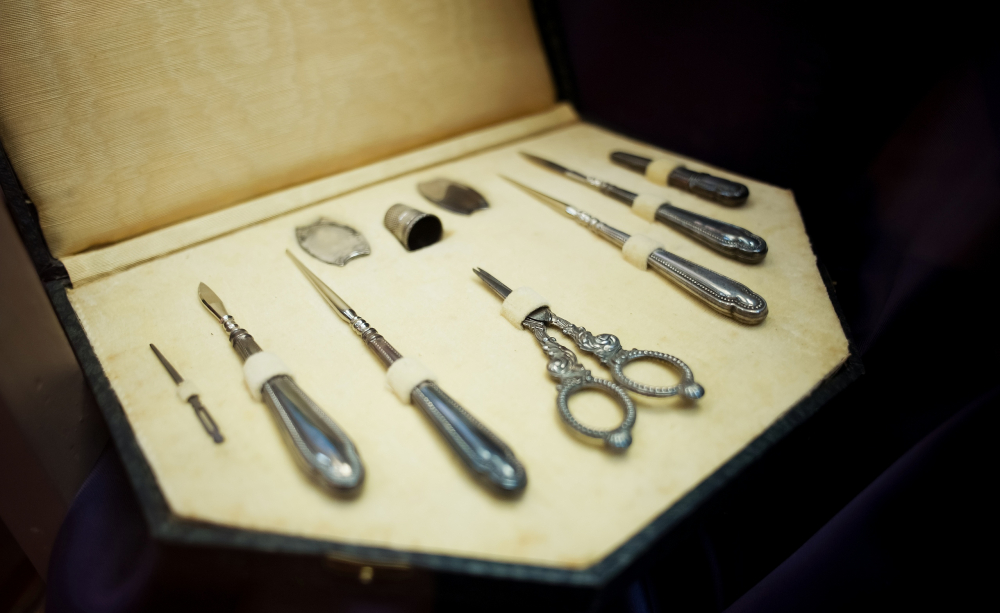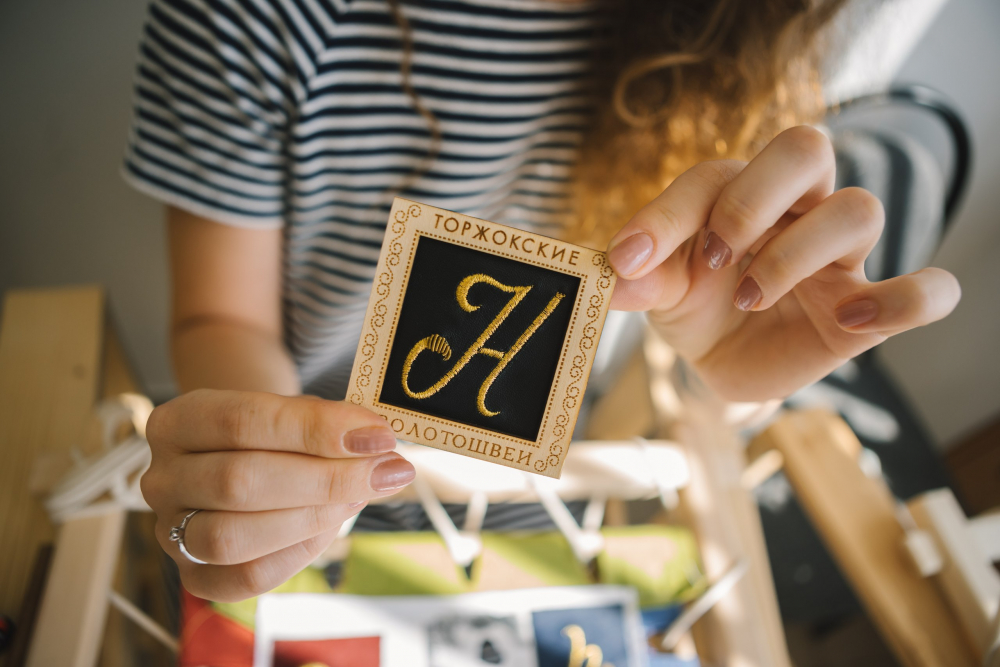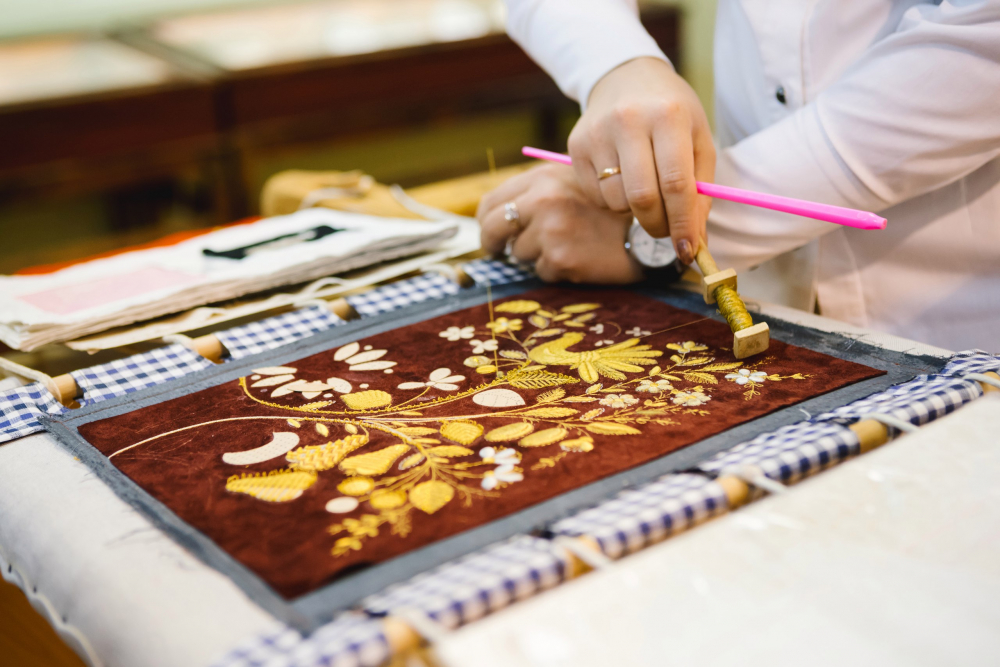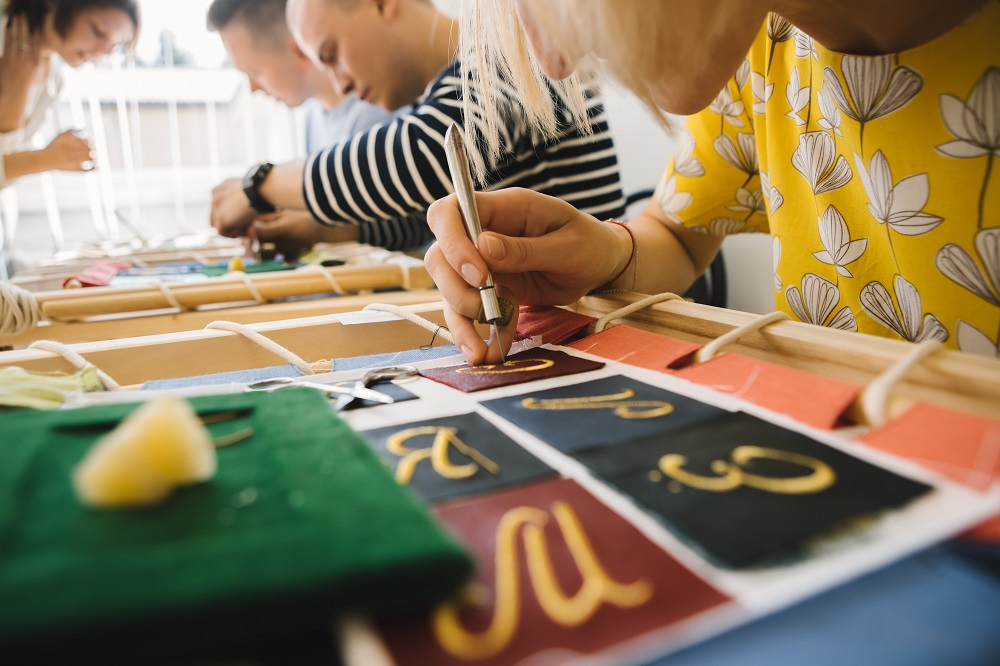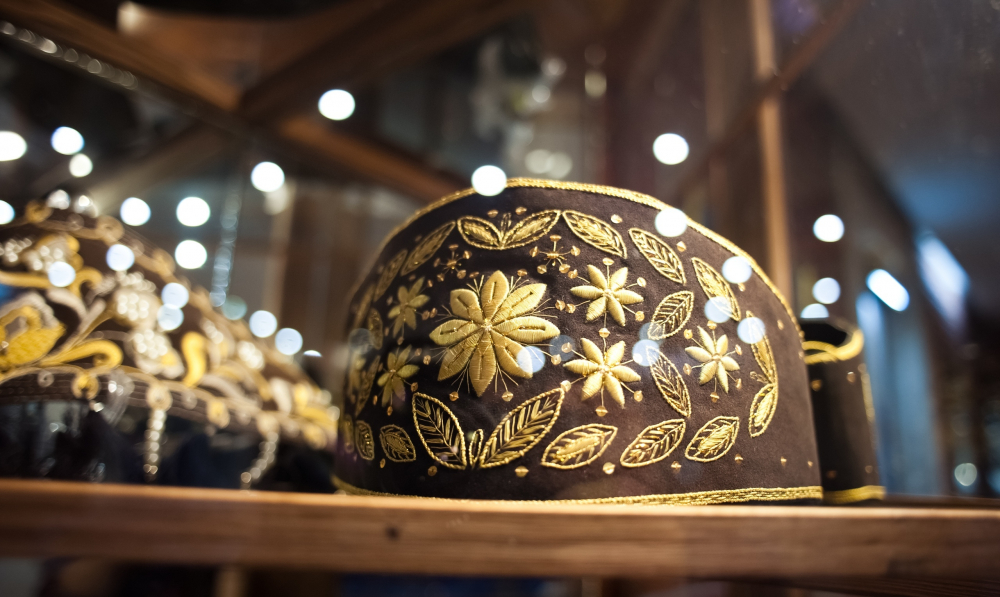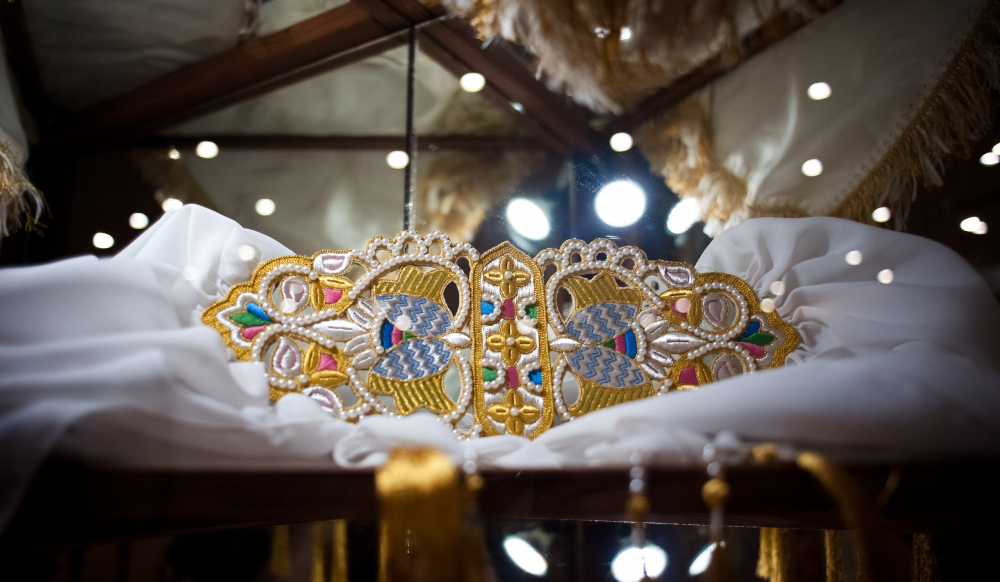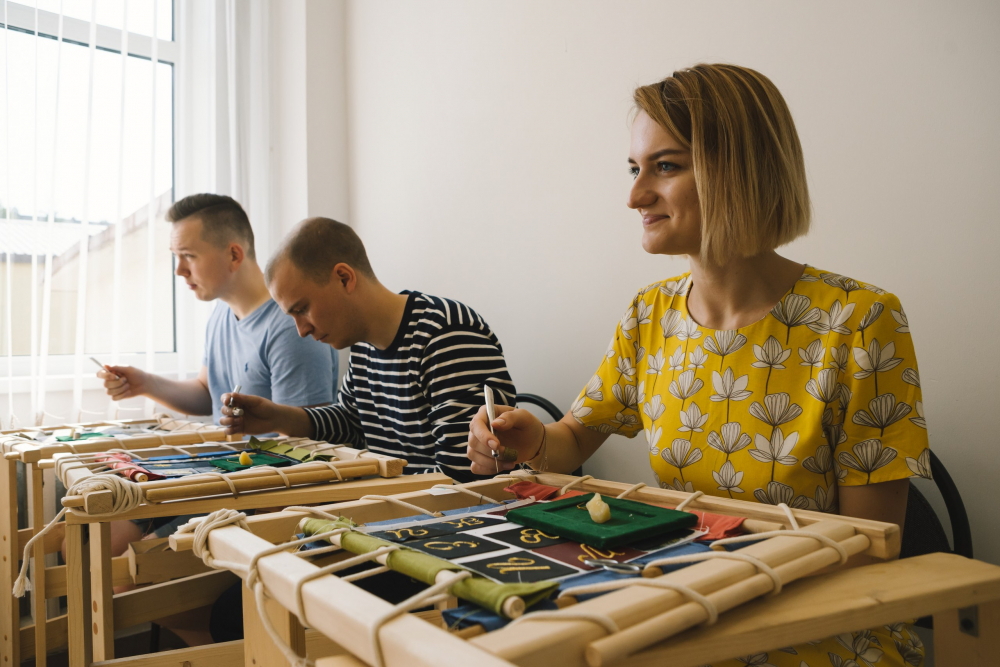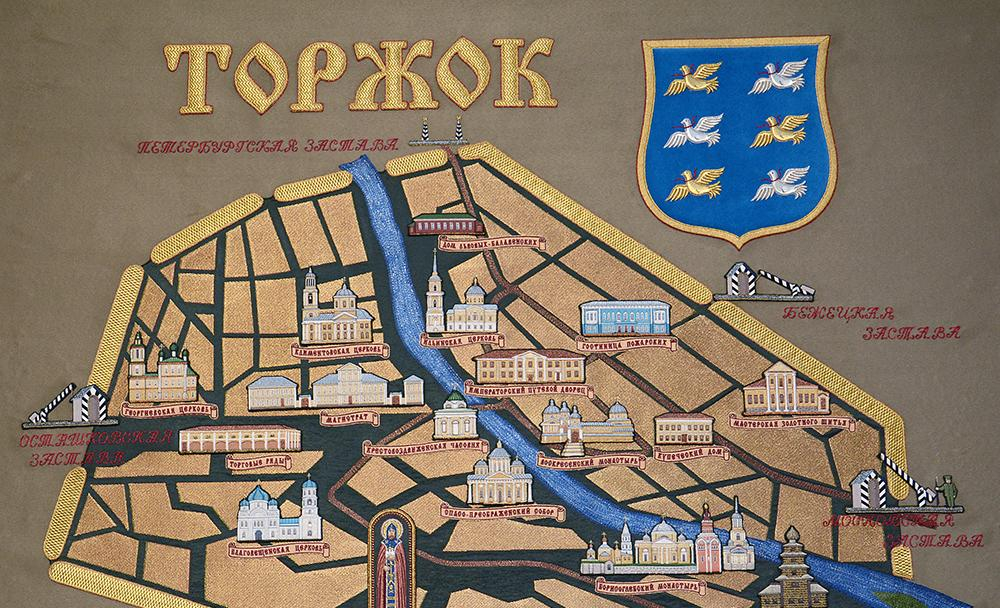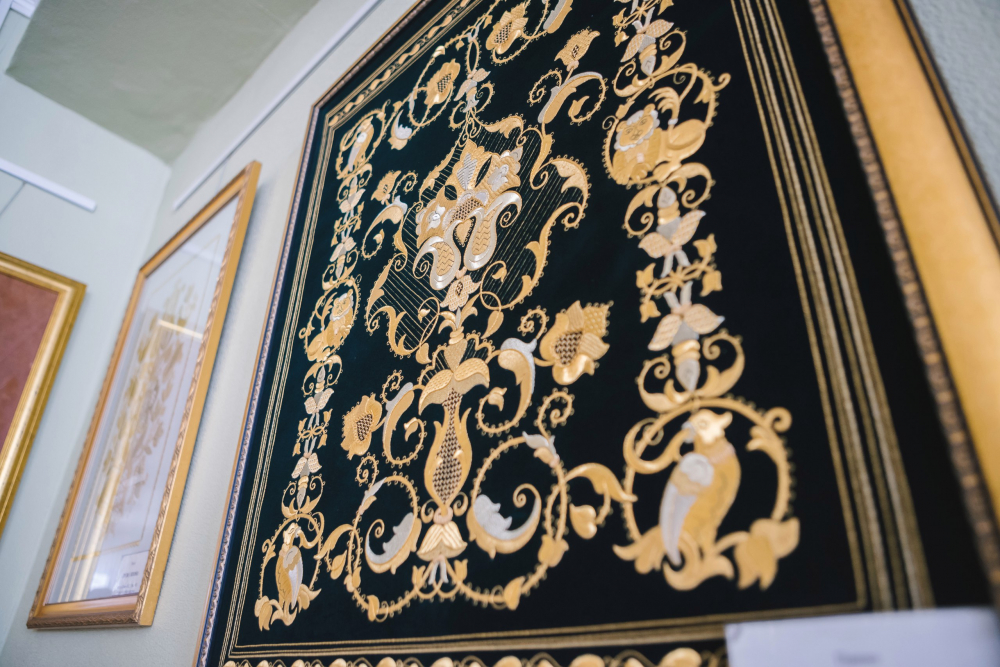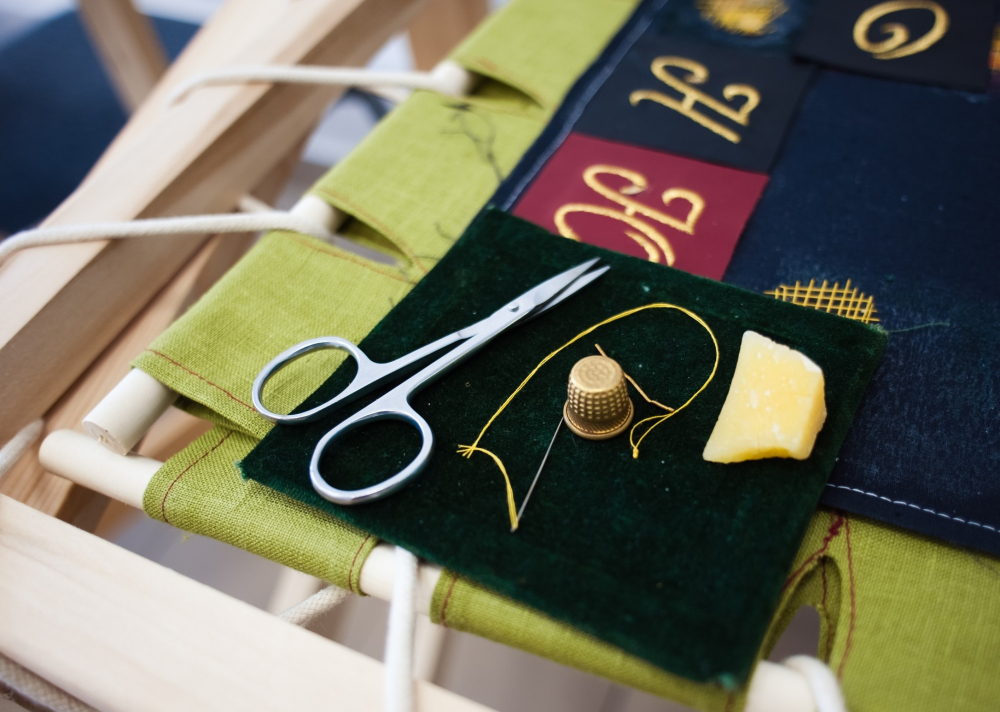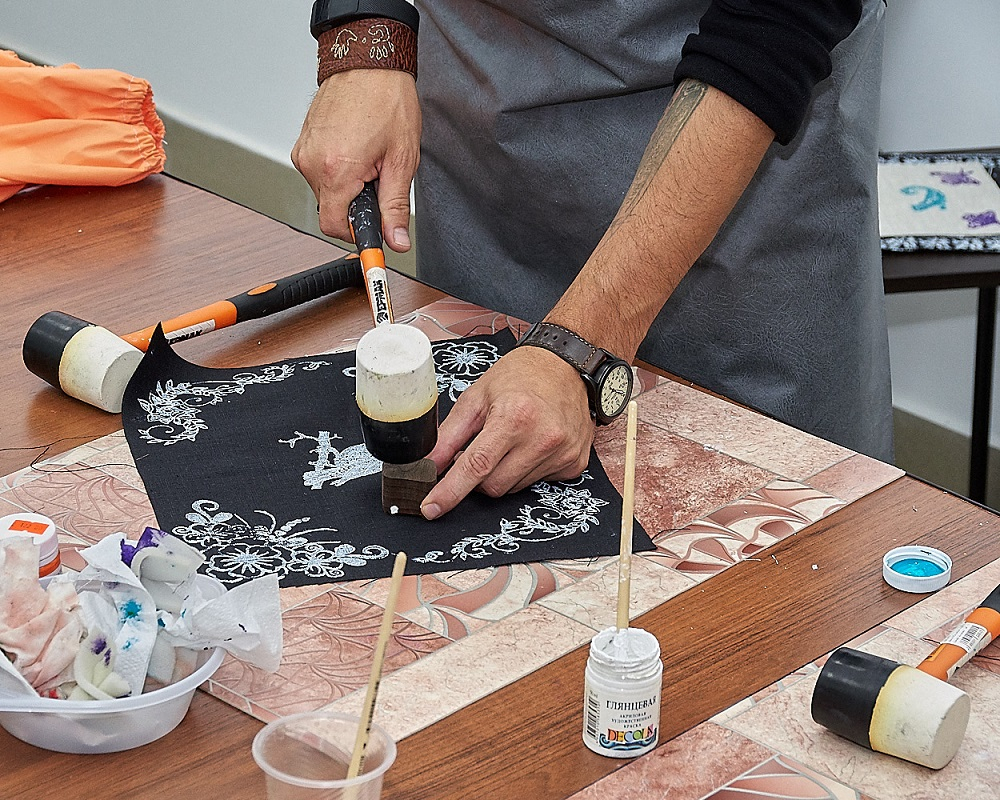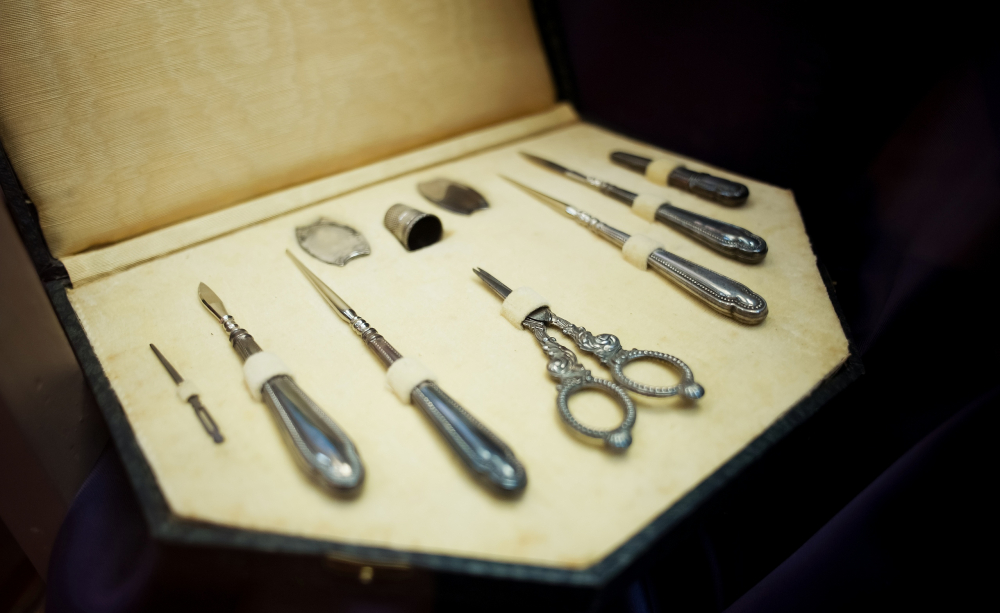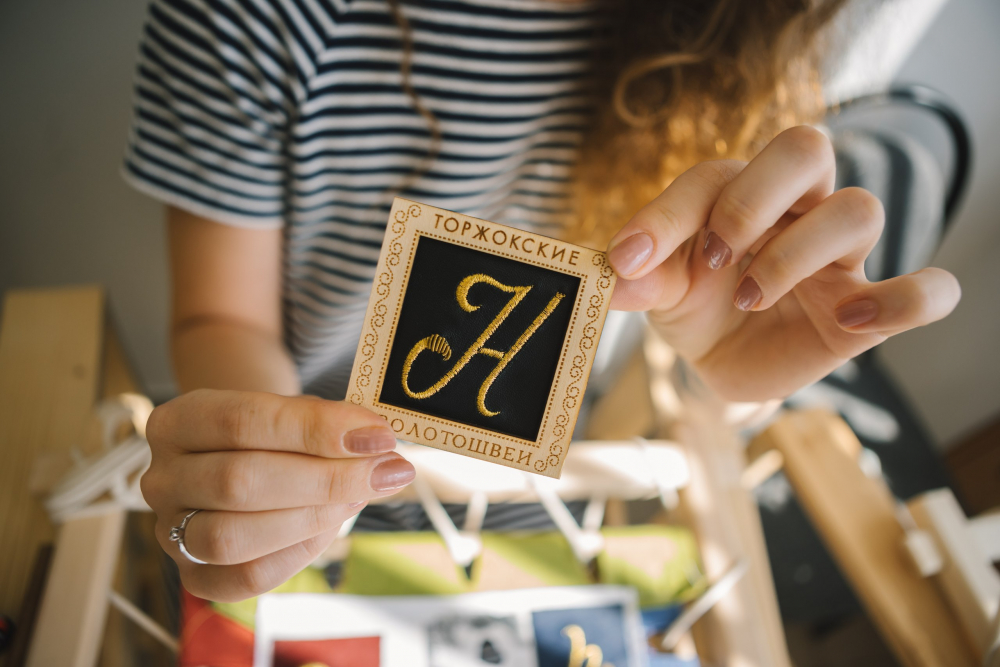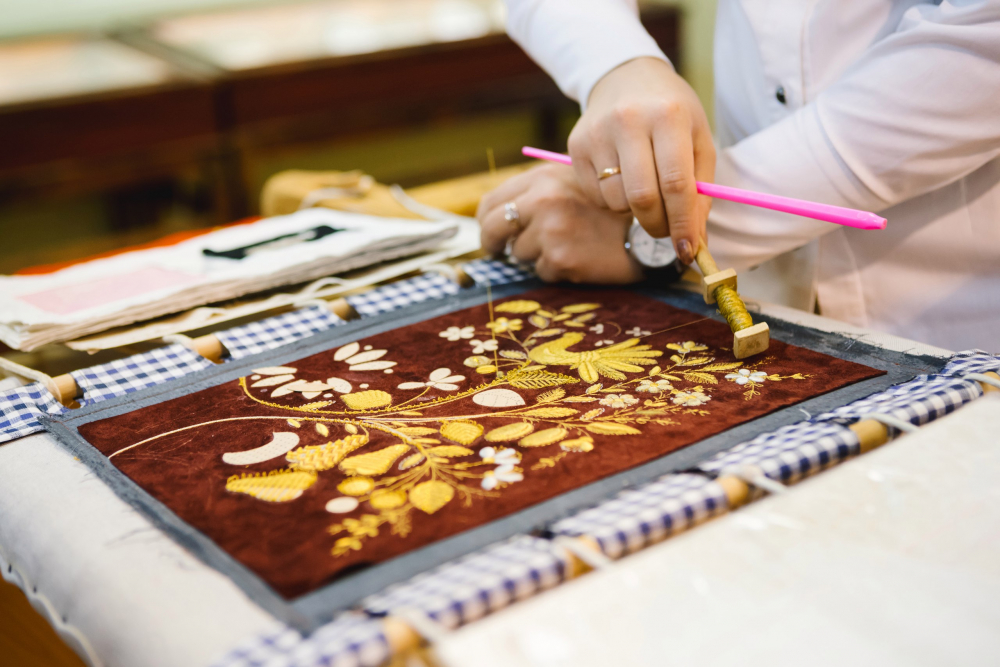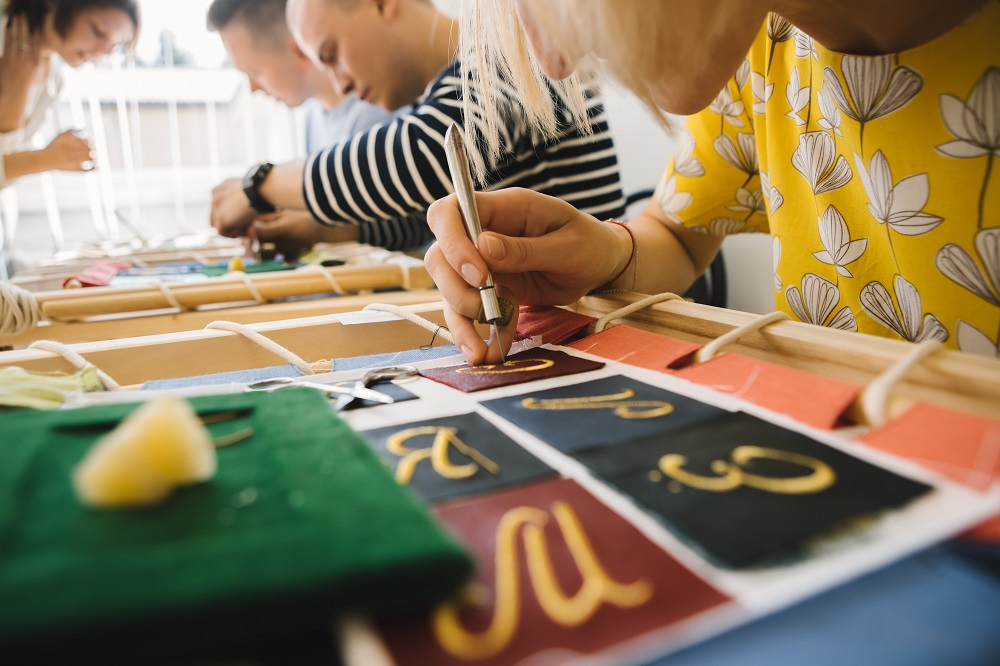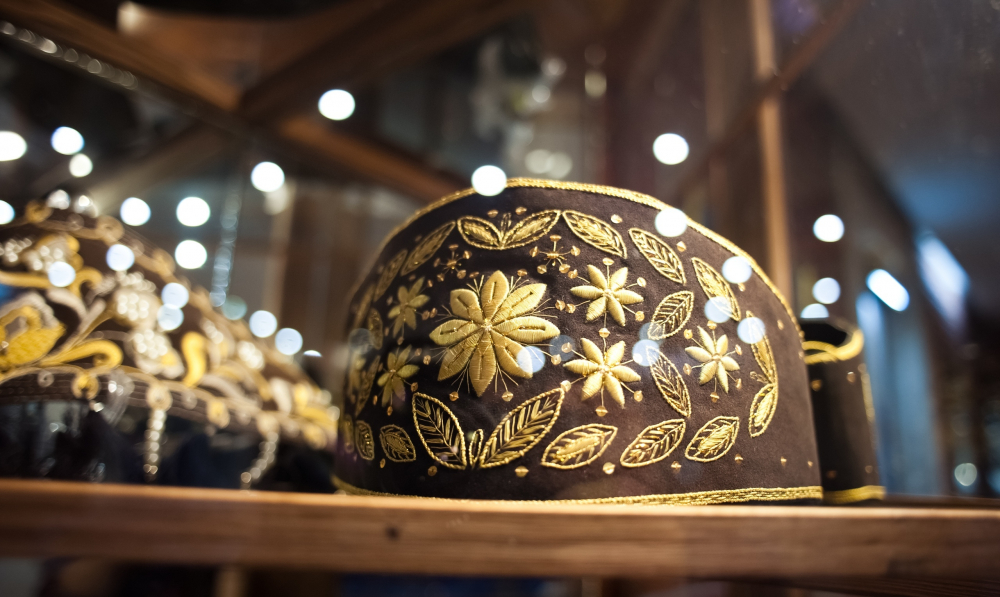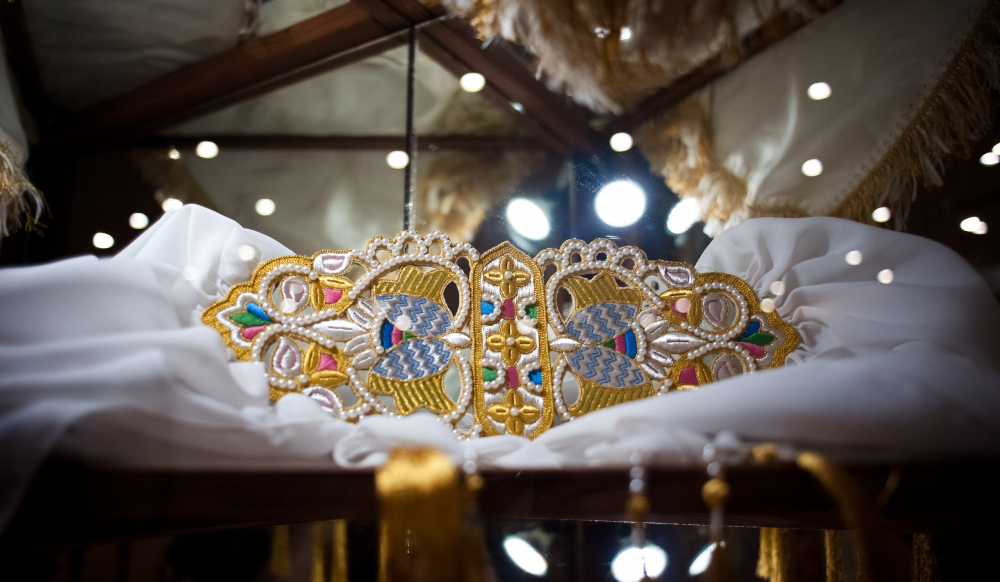 The embroidery with gold and silver threads came to Russia from Byzantium and there - from the Arab East.Torzhok craft is known in Russia since the X century. In 1899 an educational-model gold embroidery workshop was opened, and in 1911 the first museum was created there, the exhibits of which were used by embroideries as samples. In 1928 the gold embroideries united in the Artel of the March 8. Now the factory "Torzhokskie zolotoshvei" is the continuer of the ancient craft traditions.
Did you like the article? Share with friends: