The Museum of V. A. Serov.
http://gallery.tver.ru/gallery/branches/domotkanovo/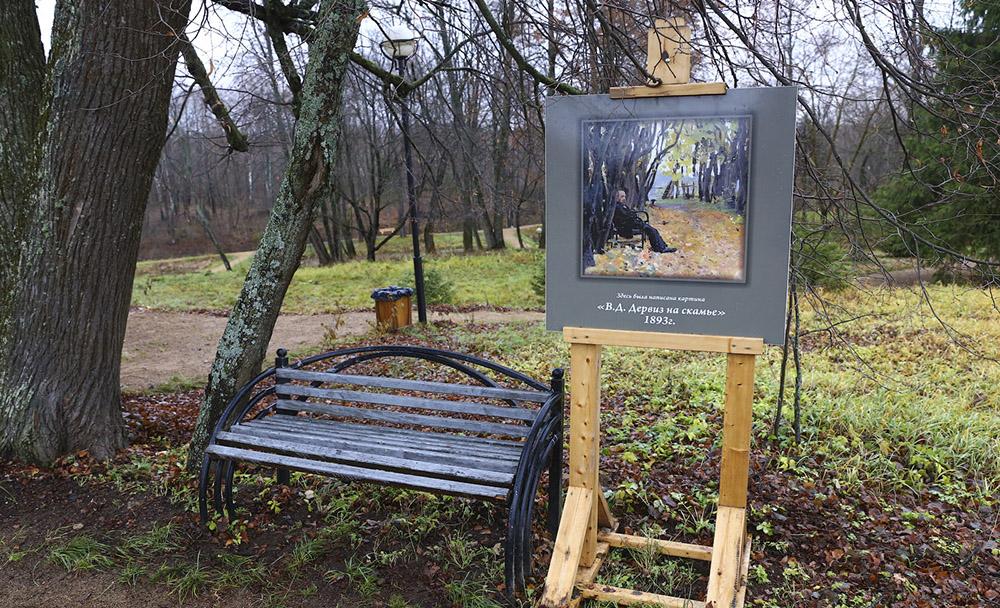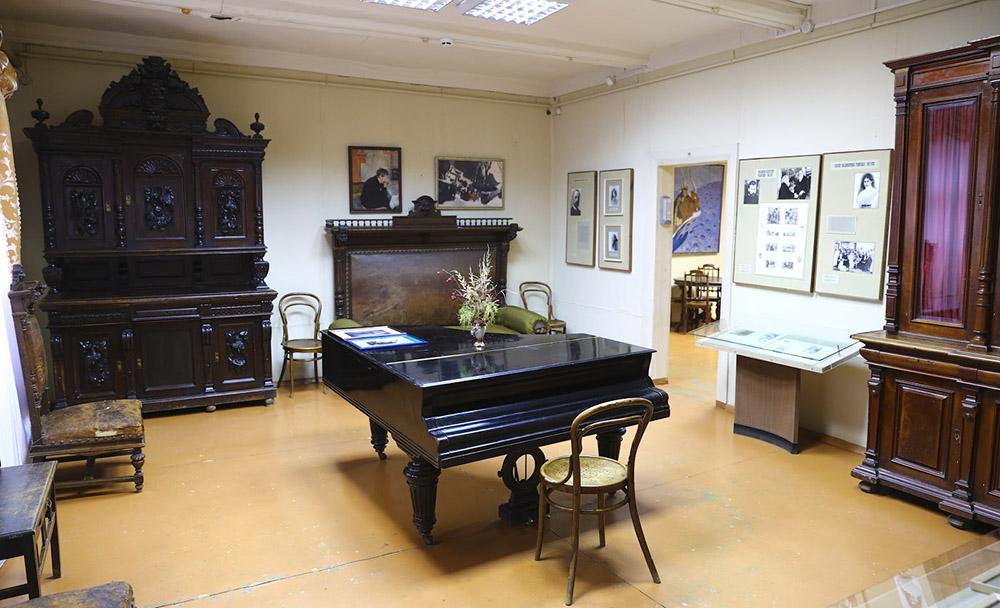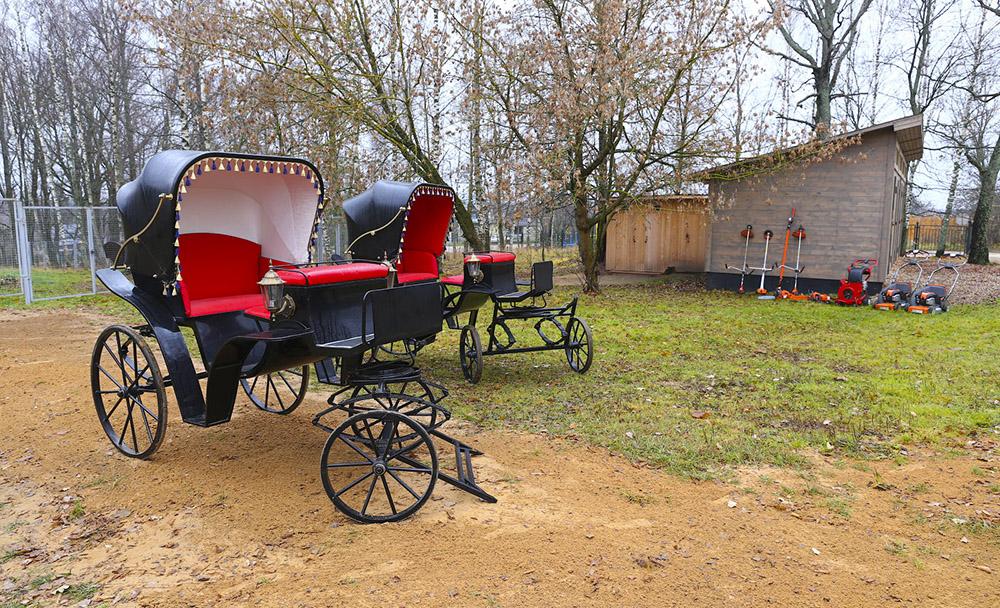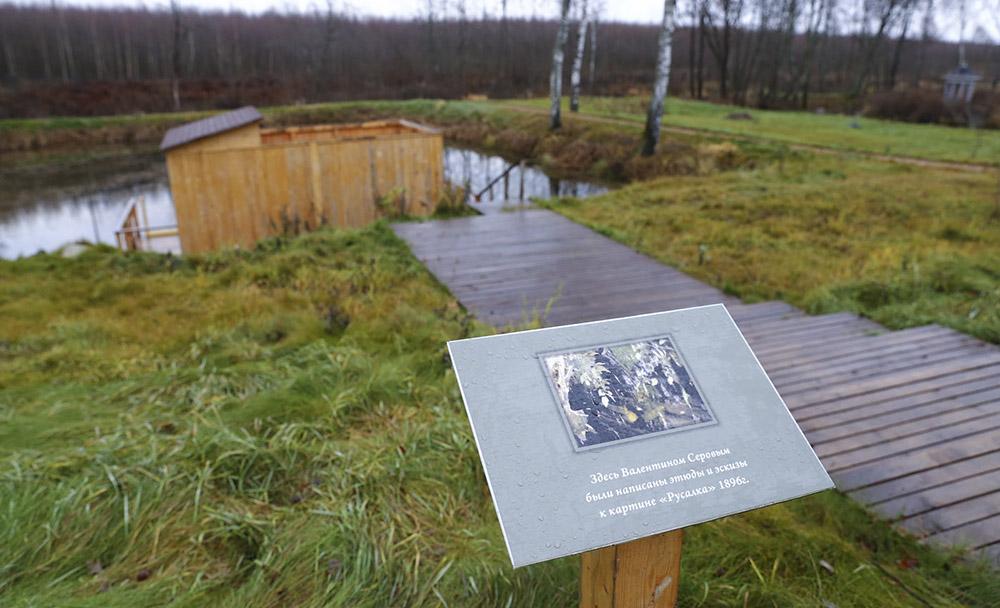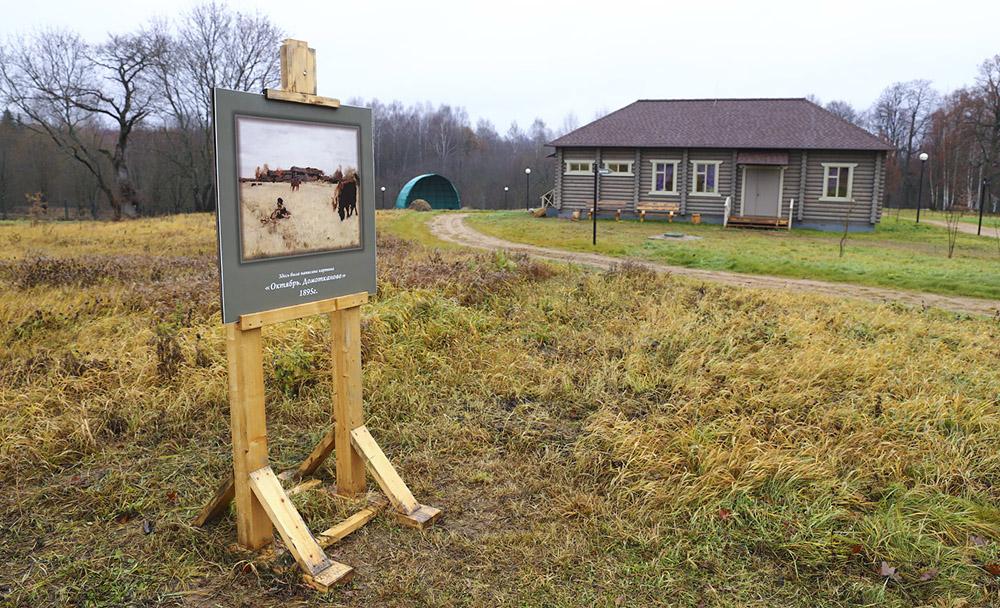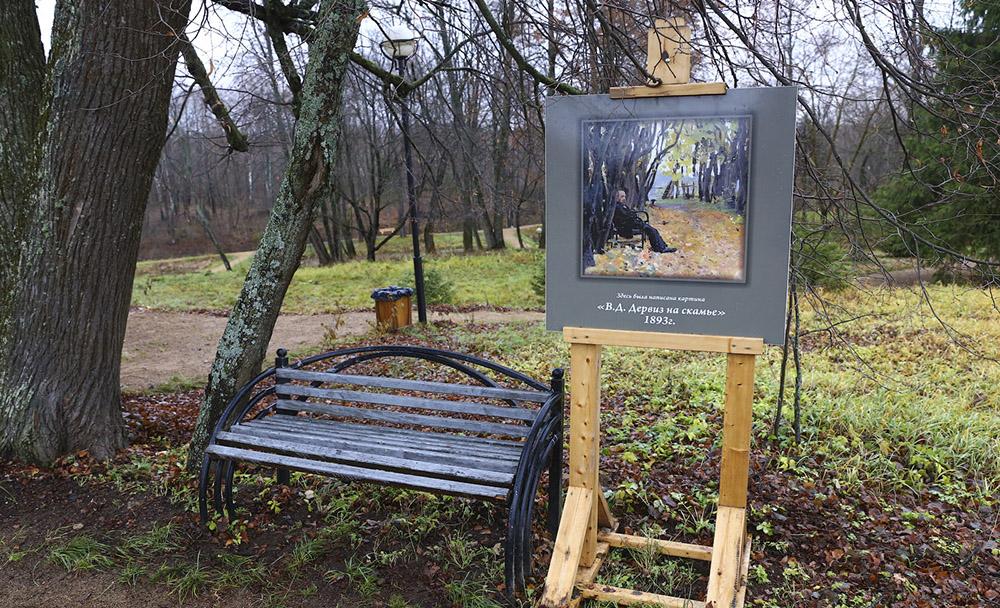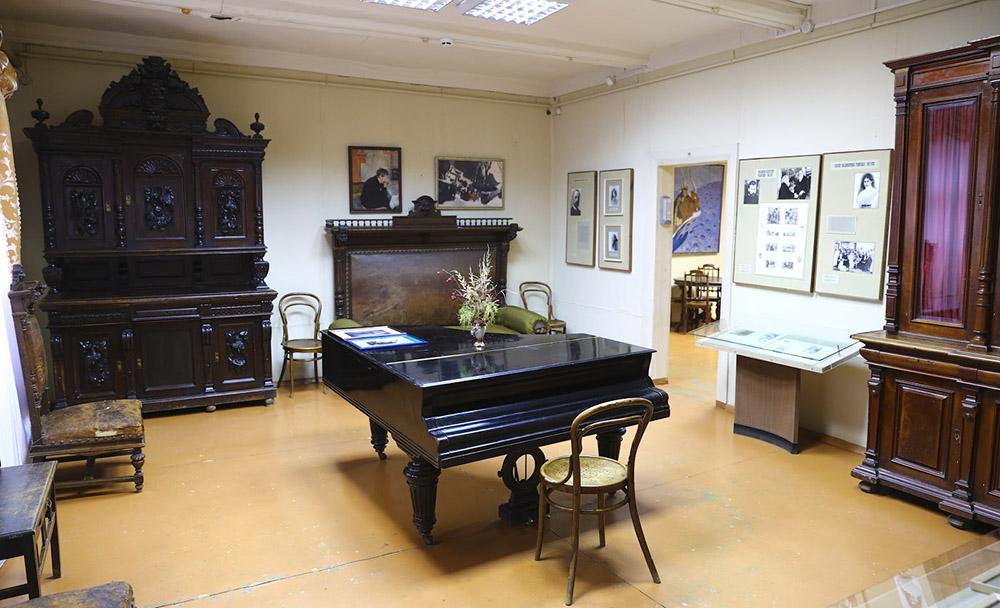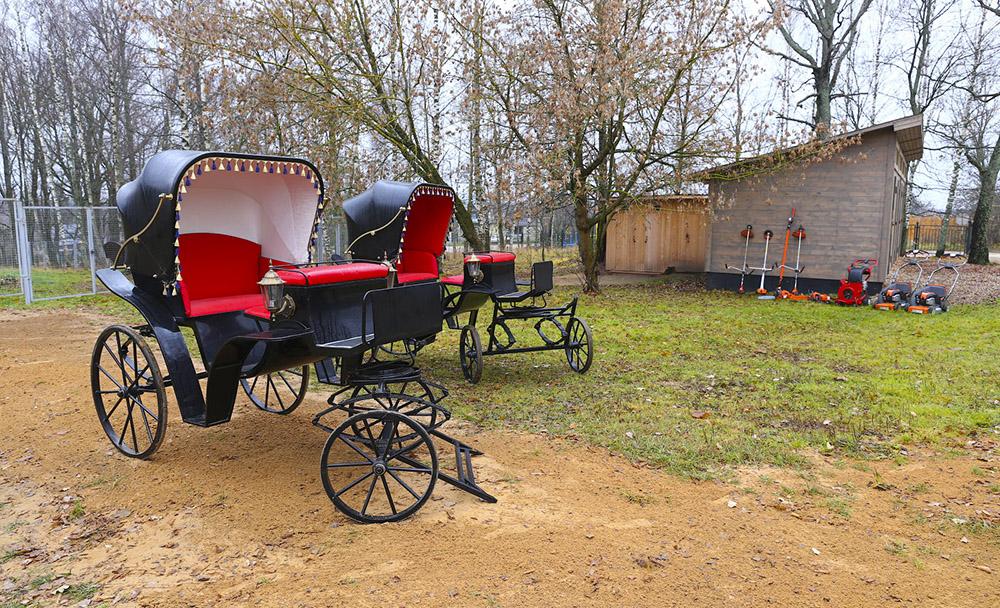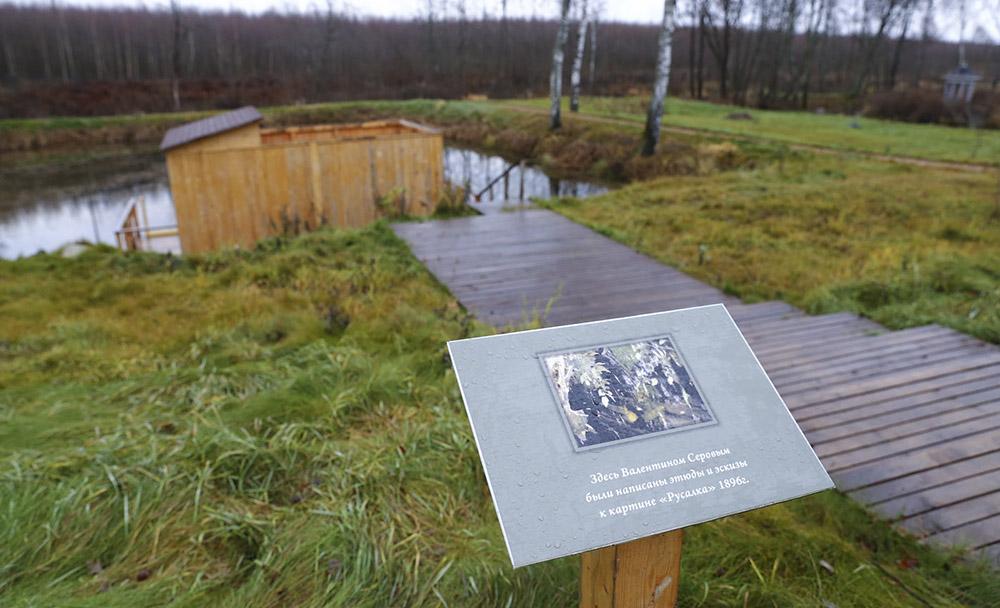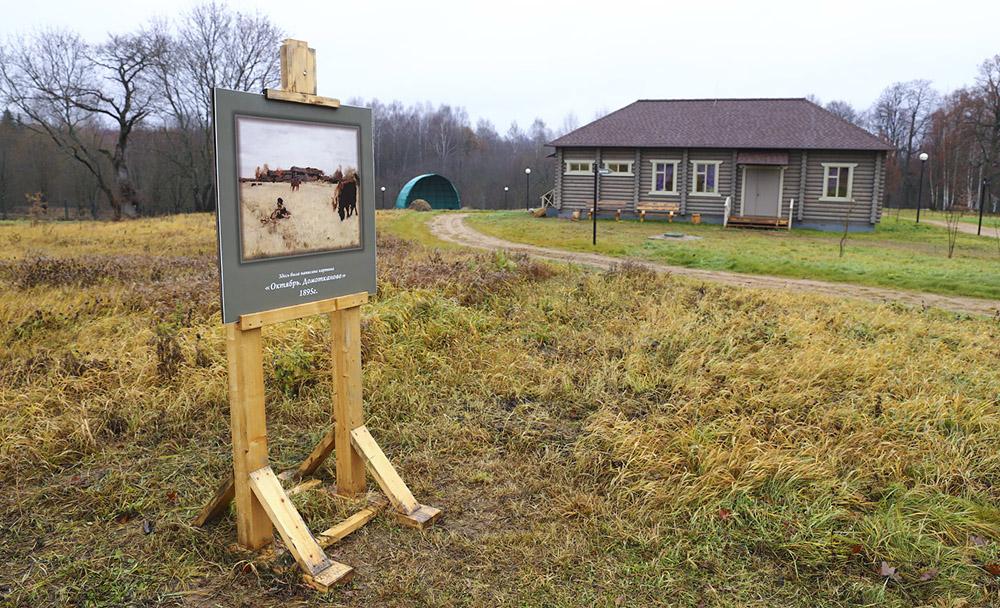 The fate of the famous Russian painter Valentin Serov is inextricably linked with the estate of the von Dervises "Domotkanovo", which is located in the village of Krasnaya Nov in the Kalininsky district. It was here that he painted one of his best paintings - "A girl illuminated by the sun".


The wing has been preserved, the manor house and the cascade of ponds have been restored. Every year at the end of May, the museum festival "Lilac Domotkanovo"takes place here.
Did you like the article? Share with friends: