Museum "Stalin's Headquarters"
Rzhevsky district, village Horoshevo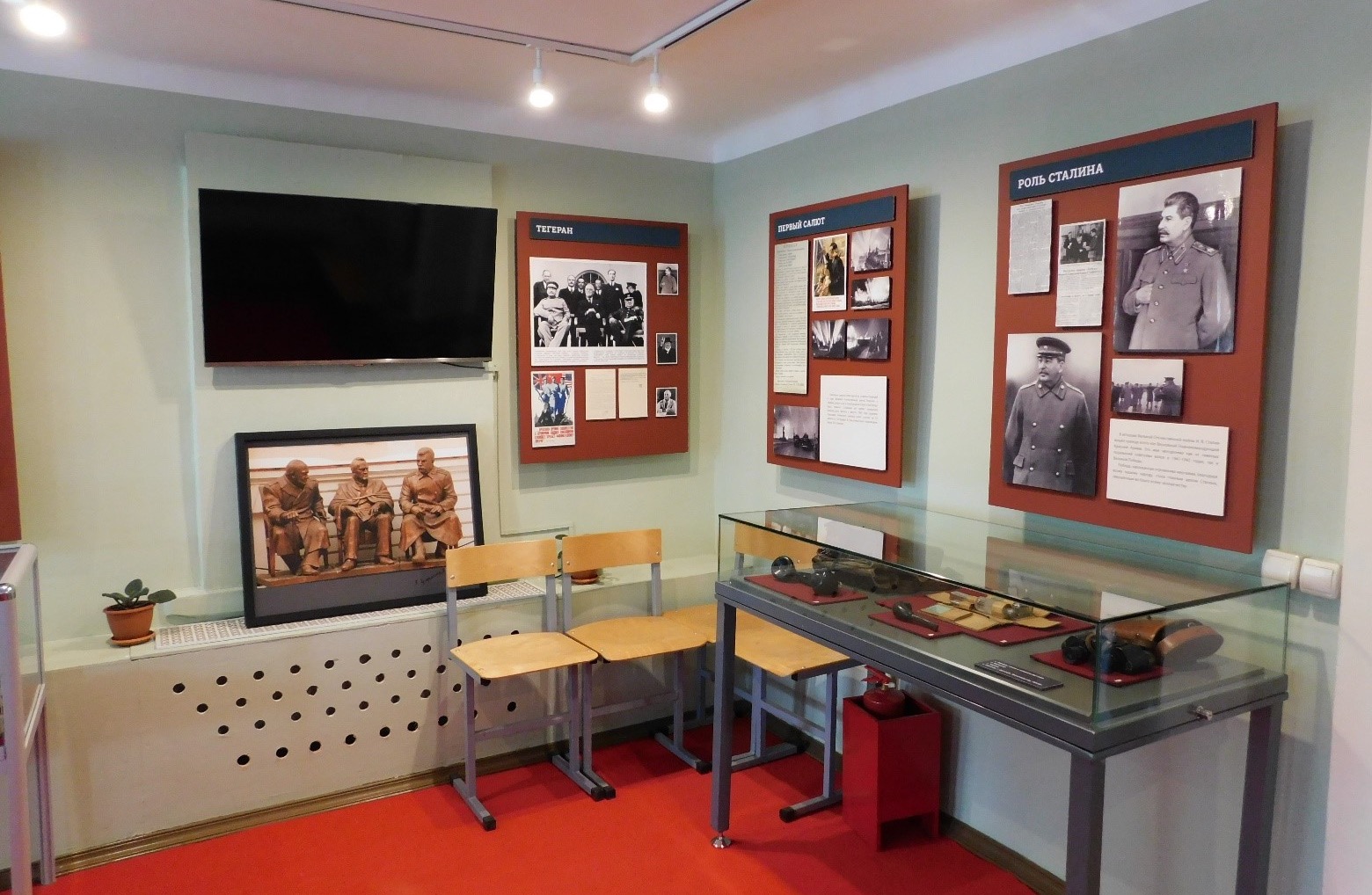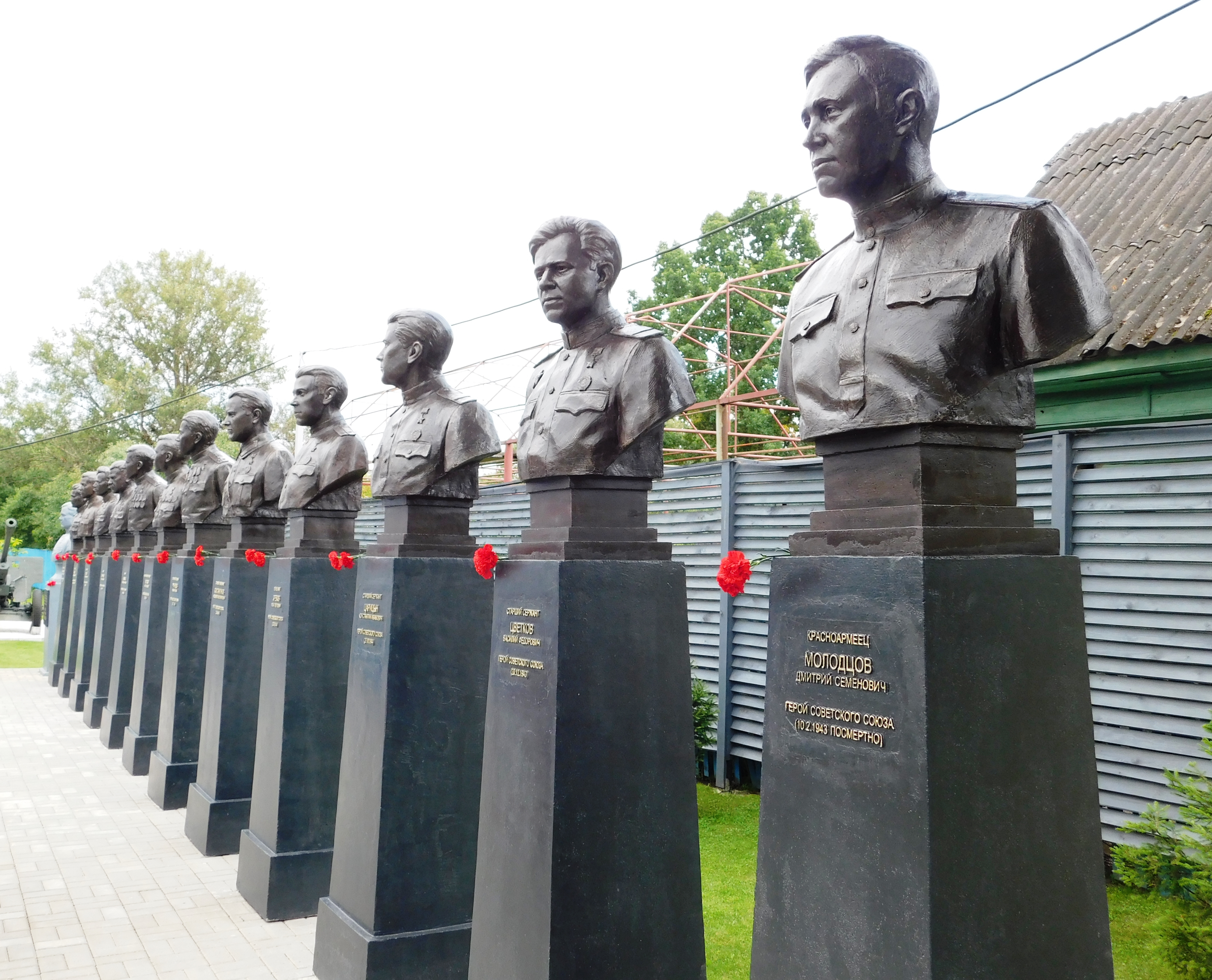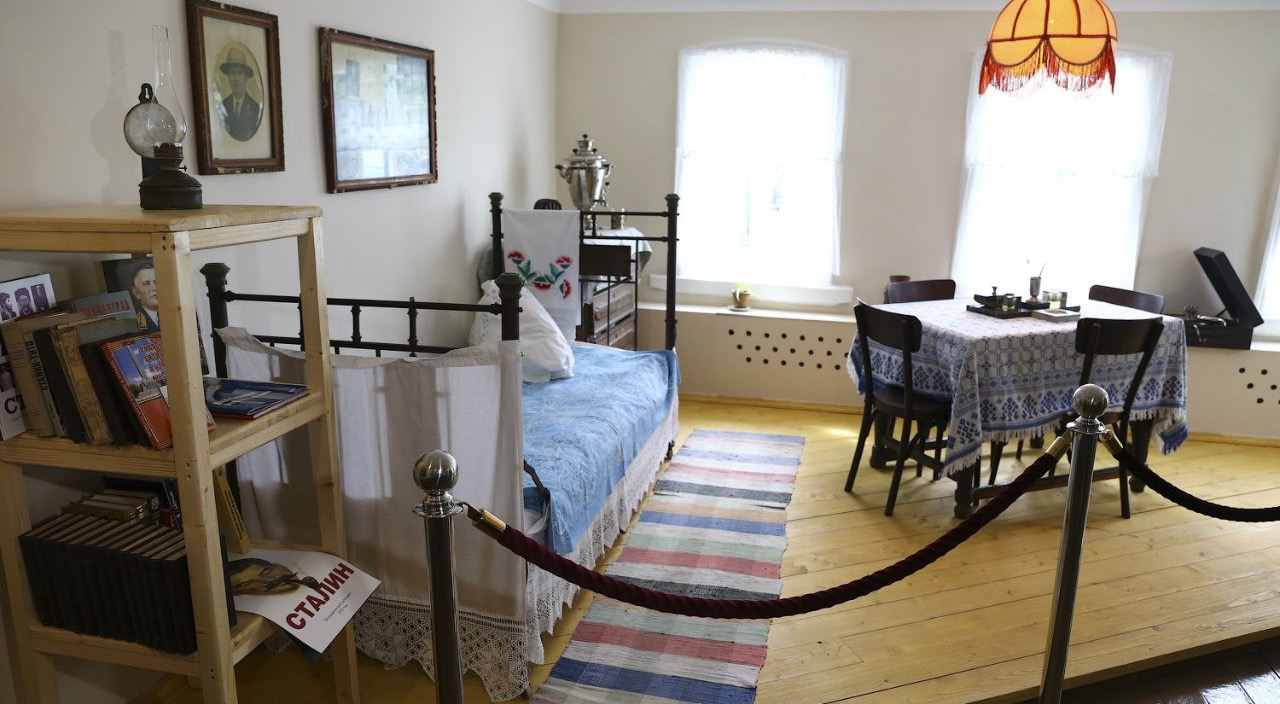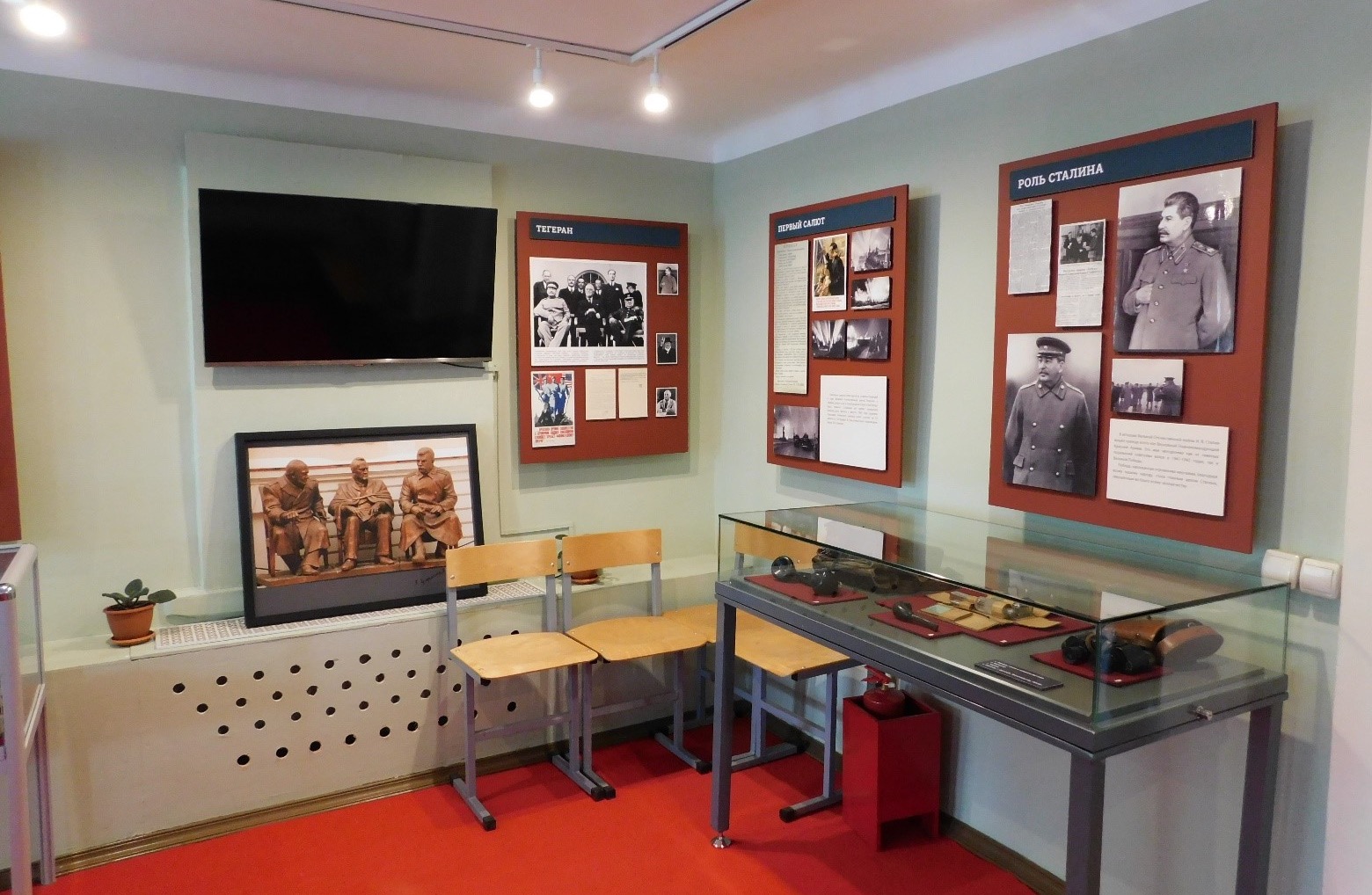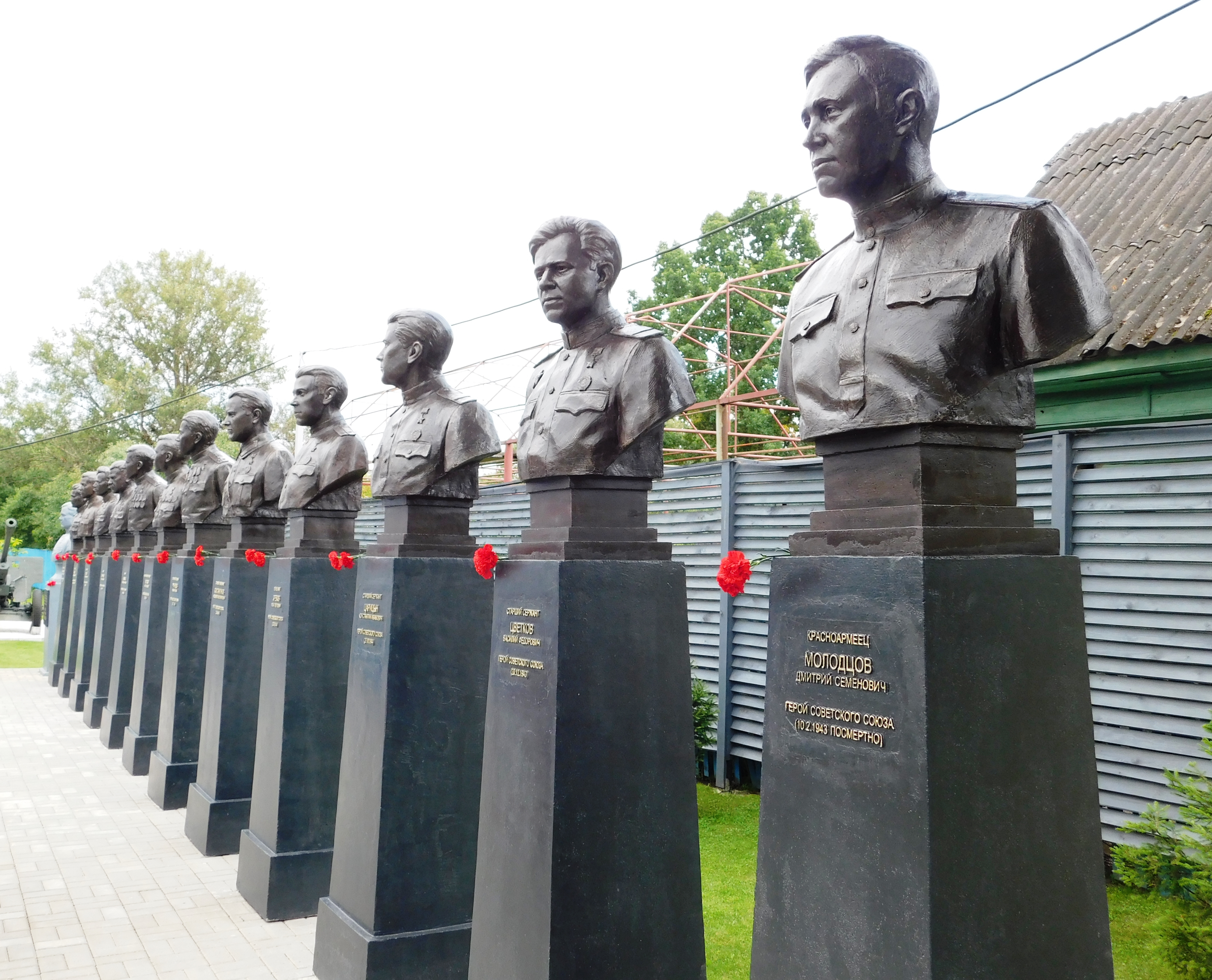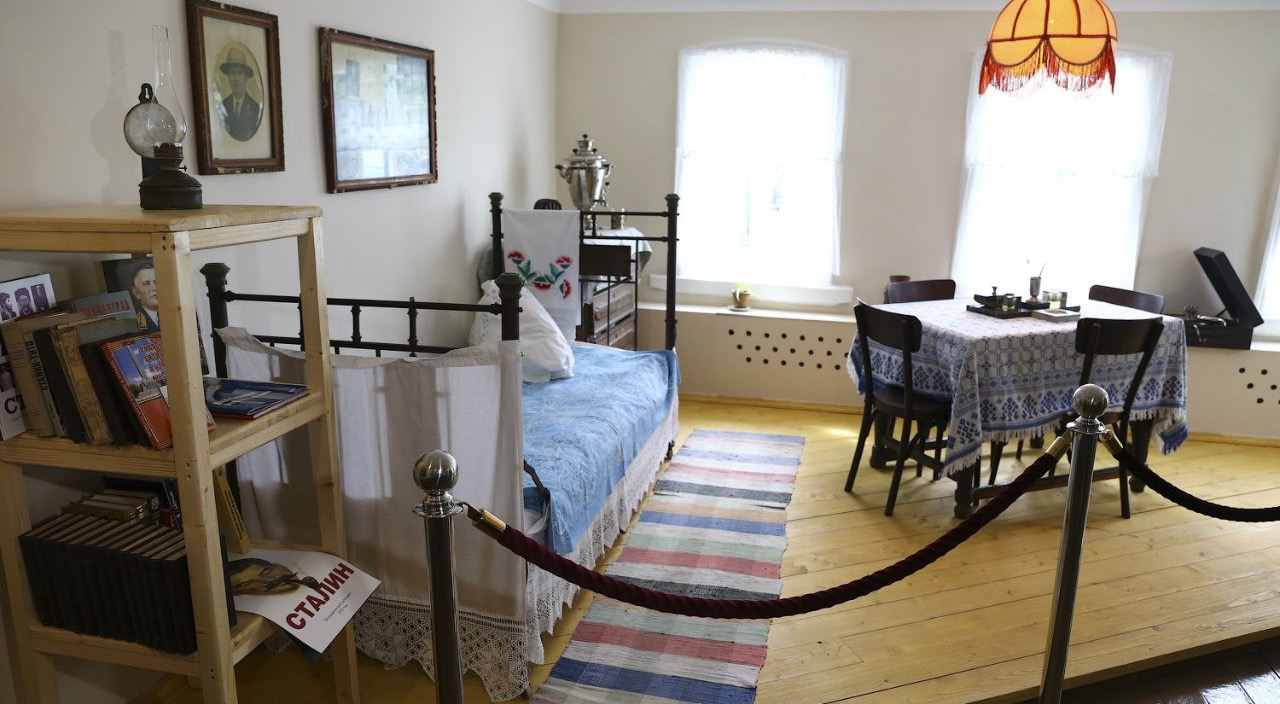 In a small wooden house near Rzhev, Joseph Stalin spent the night of 4 to 5 August 1943 and decided to hold the first salute in Moscow in honour of the troops that liberated Oryol and Belgorod during the Battle of Kursk.
Exposition «Kalinin front. August 1943» in the museum was created in 2015. The main idea is to tell the most authentic about the people and the events of those August days.
Did you like the article? Share with friends: