Museum "Ceramics of Likhoslavl"
Likhoslavl, Likhoslavl st., 4A
Daily from 10:00 to 17:00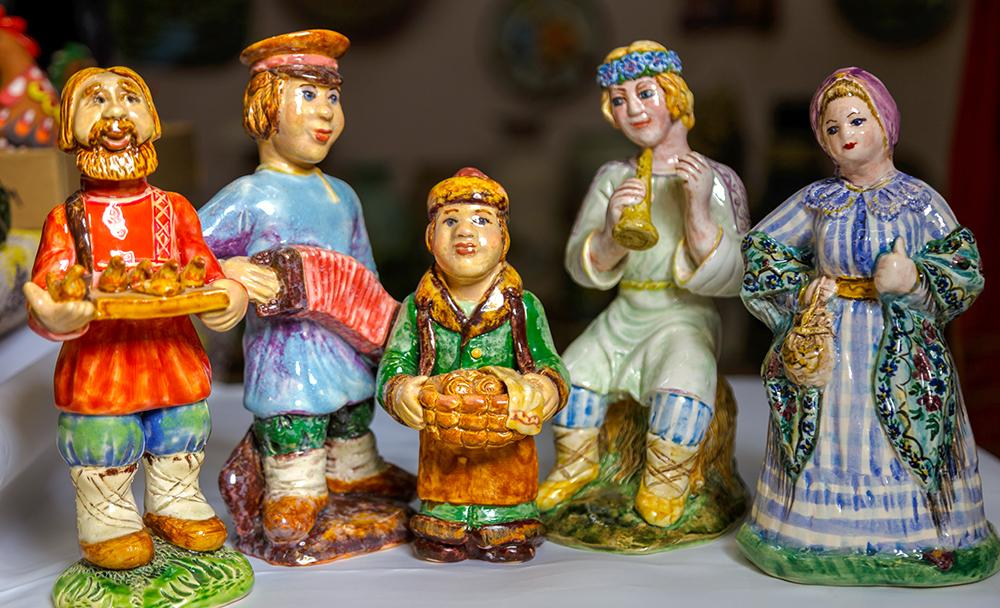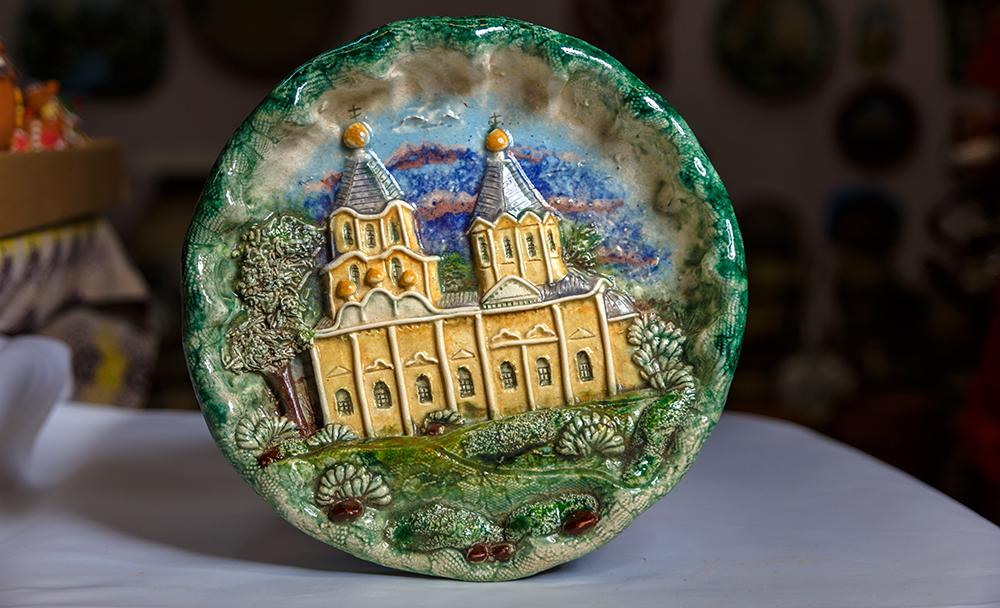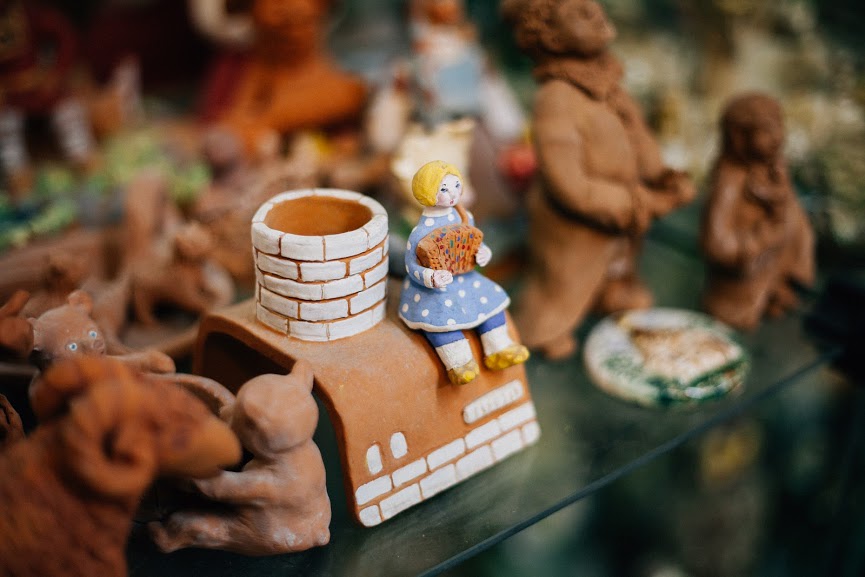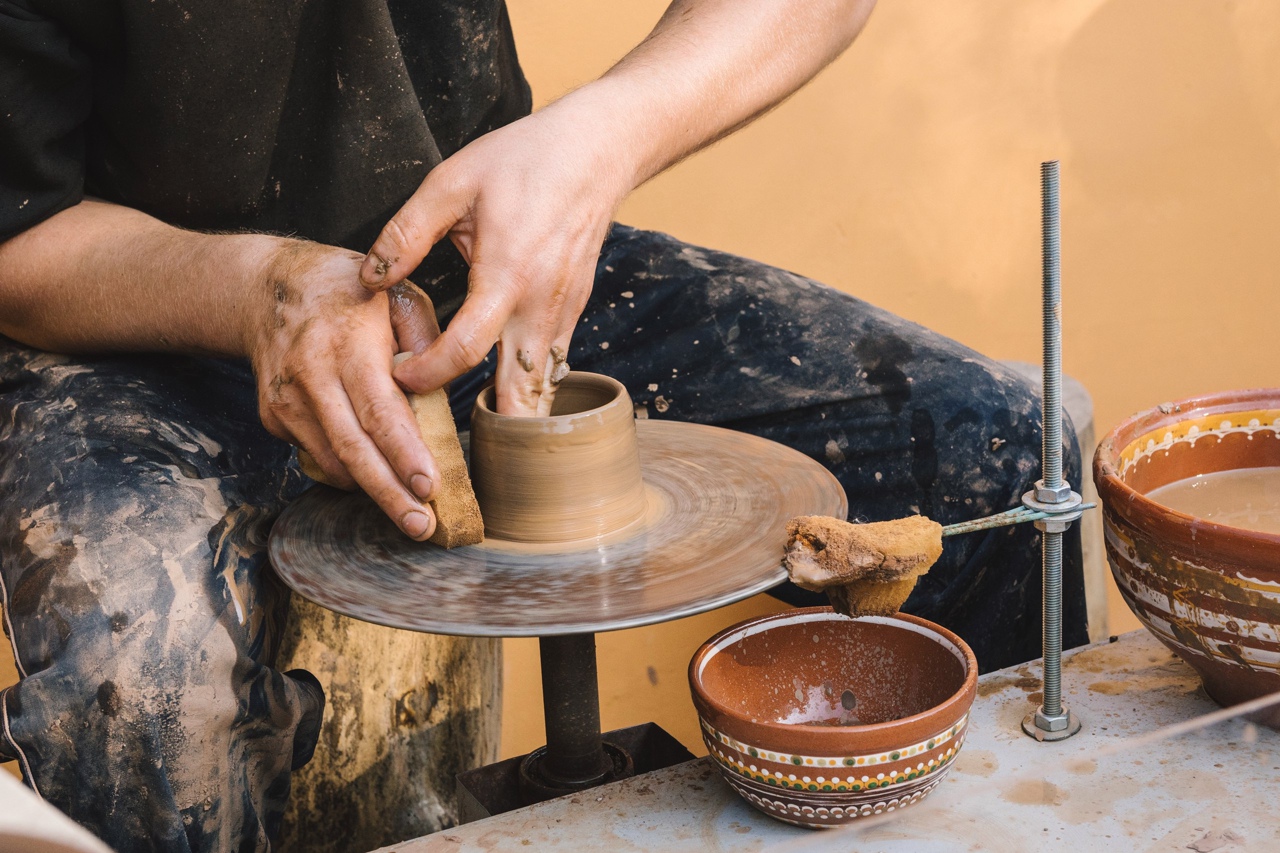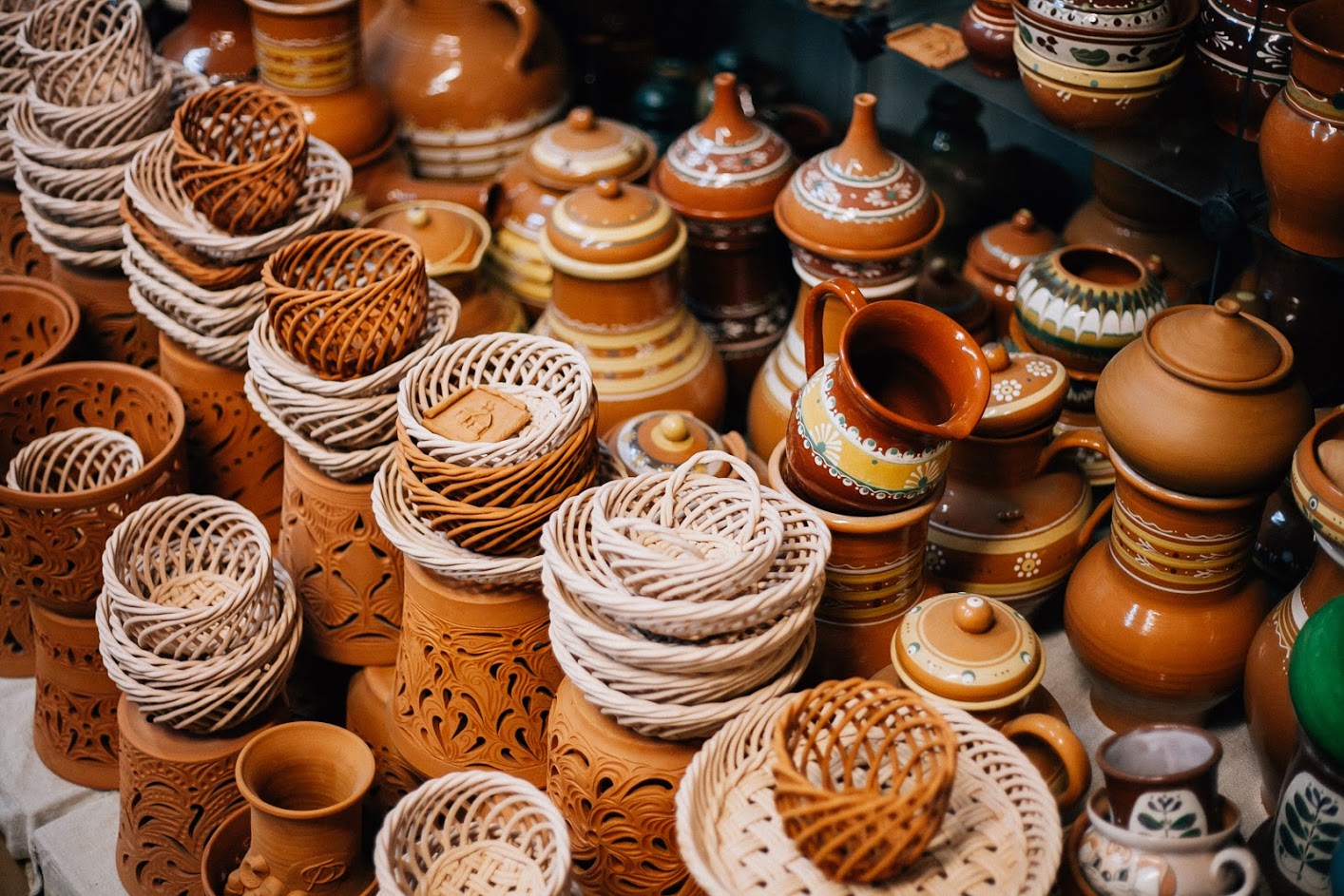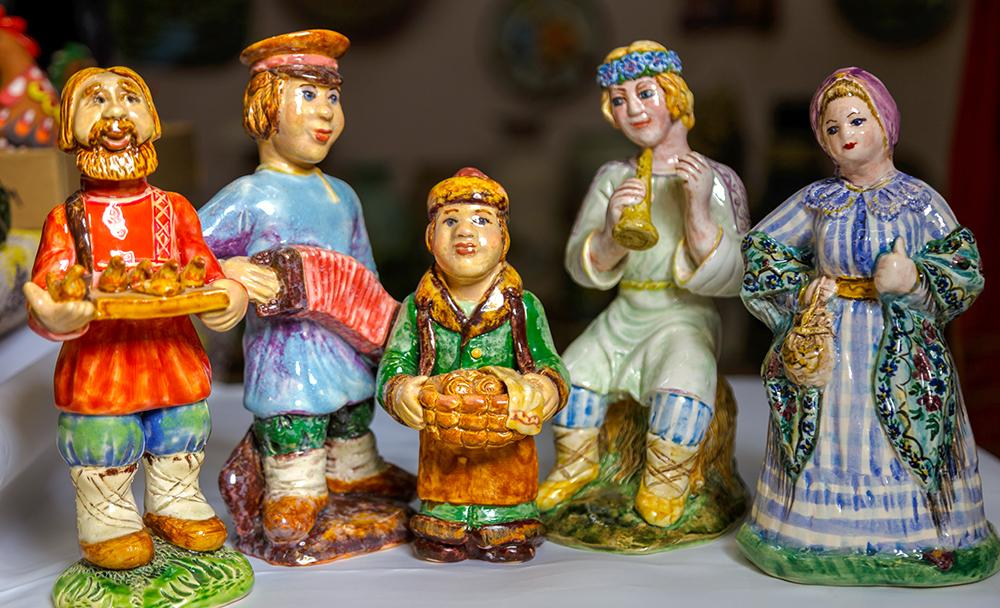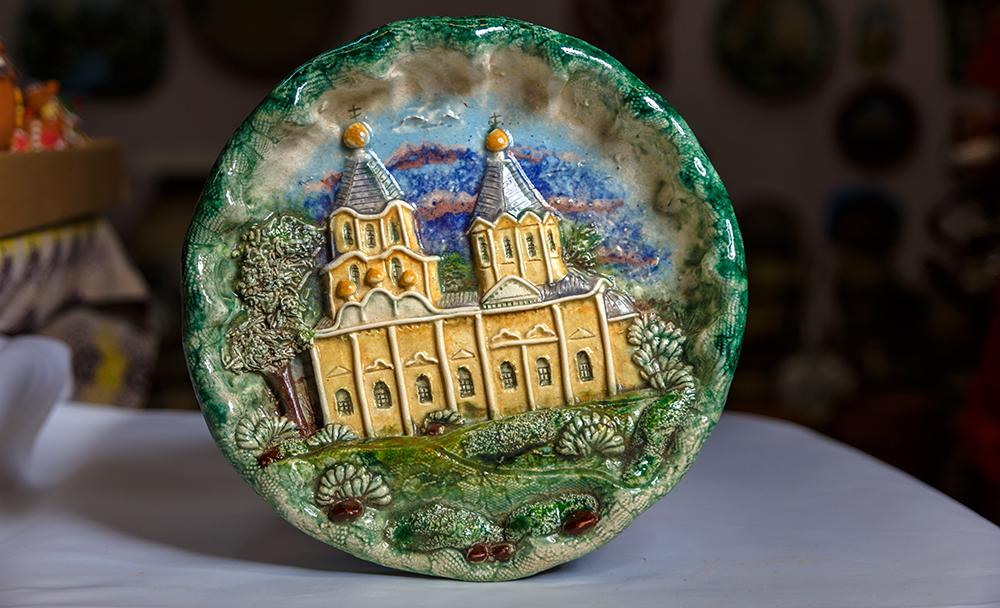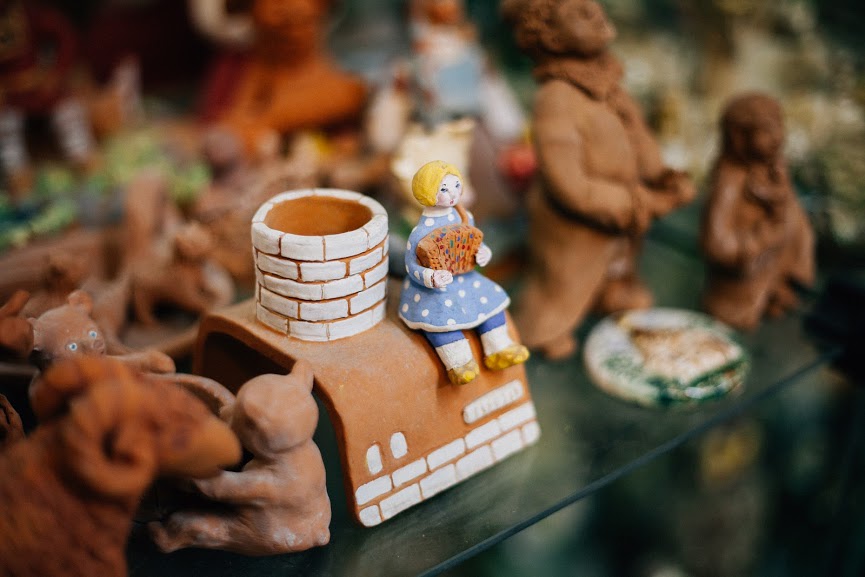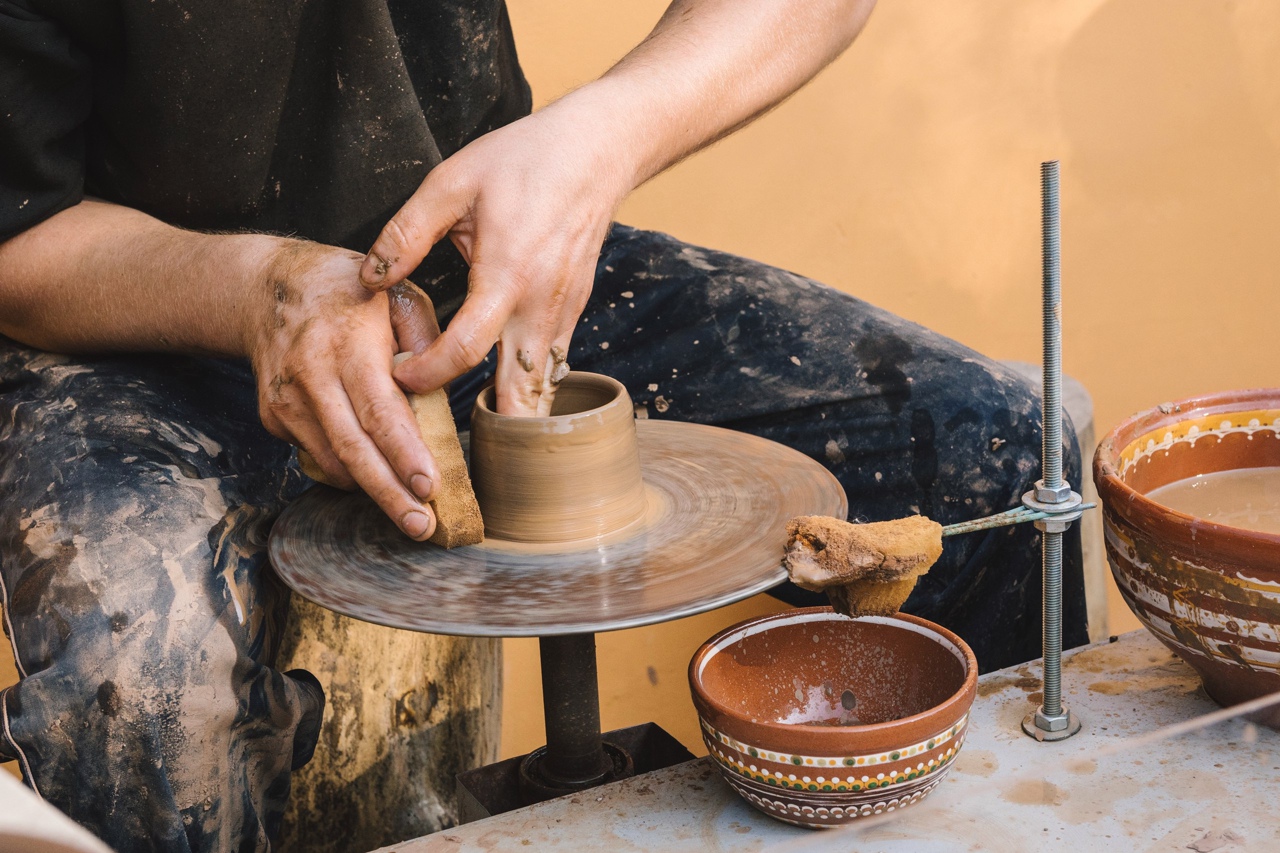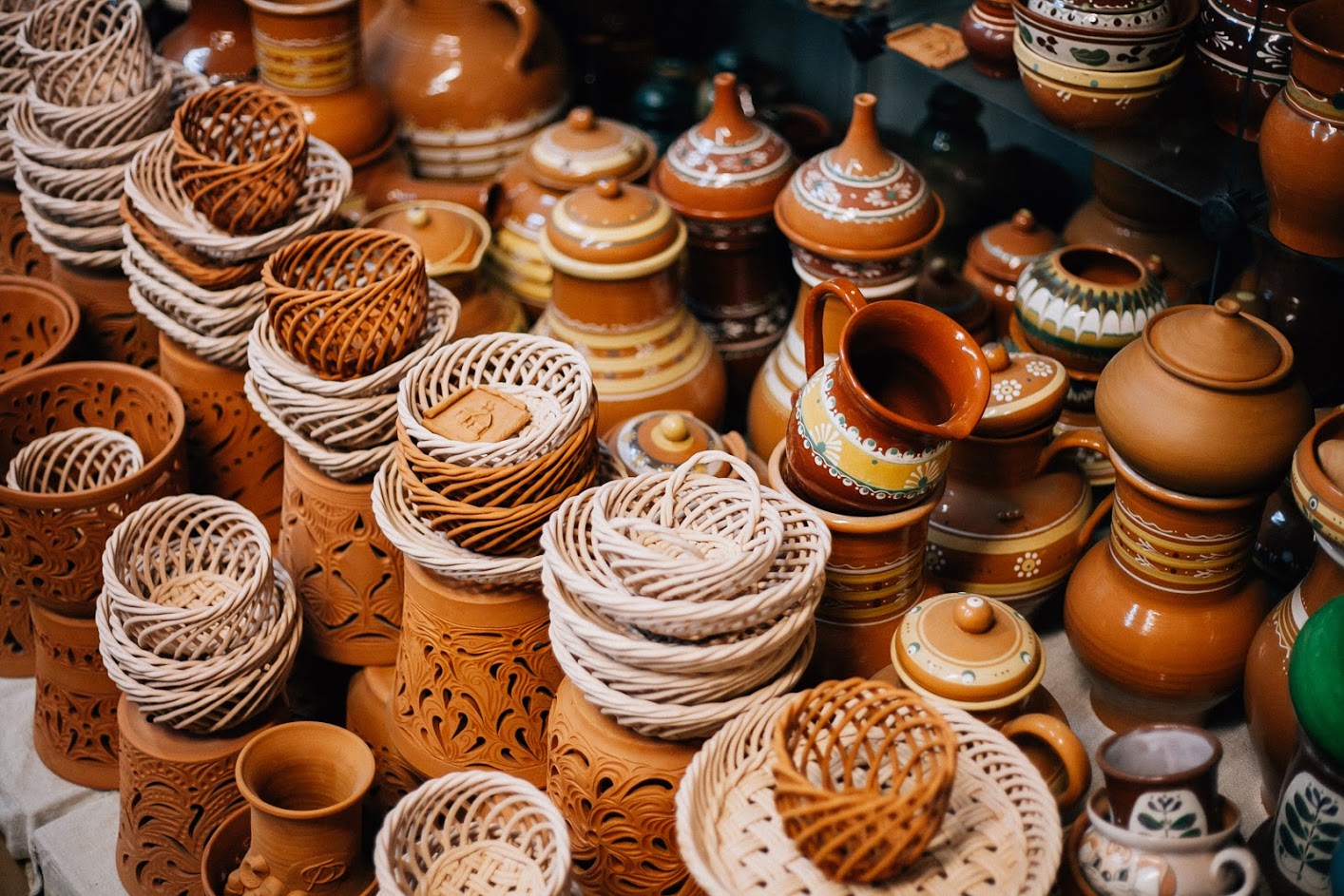 Likhoslavl is a pottery centre with ancient traditions. During the excursion, you will pass through the shops of the well-known enterprise « Художественные промыслы» (artisanal handicraft) and see the whole technological process from the preparation of clay to the finished ceramic product, visit the museum, where an exhibition dedicated to the history of the development of pottery in Likhoslavl is situated. Traditions of Russian and Karelian peoples intertwined in Lykhoslav ceramics each product has a recognizable traditional painting. At the master classes, you will create a unique ceramic souvenir with your own hands.

Did you like the article? Share with friends: