"Tver sketches"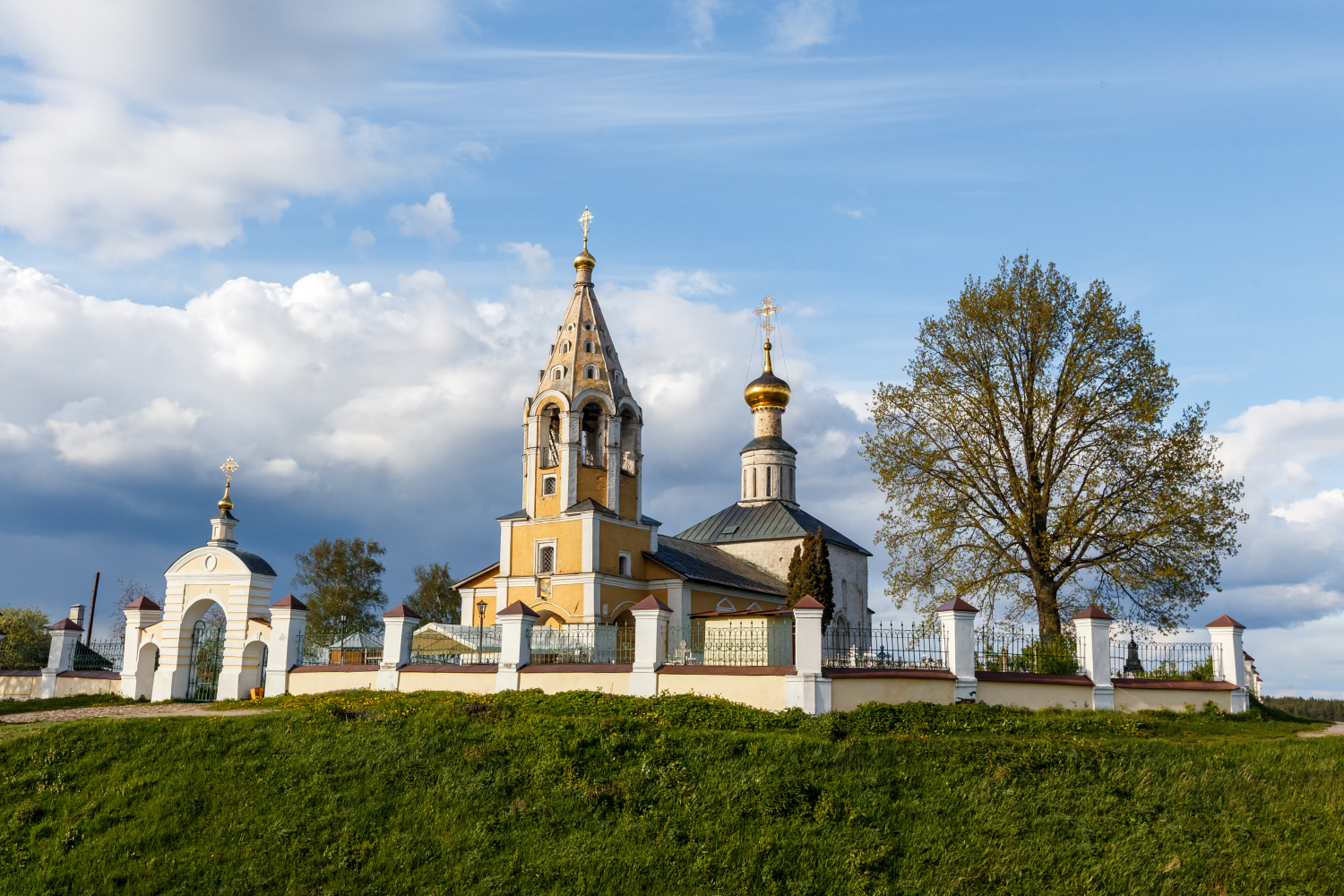 01.01.2021 "Tver sketches"
The first day of the 21st of the 21st century will begin with a trip to the village of Emmauss, where we will visit the exhibition "A Tale Told at Night" in the V.A. Serov.
The museum will greet us with a beautiful Christmas tree decorated with vintage toys, an exhibition of New Year's cards, introduce us to illustrations for the fairy tales of Russian artists, and allow us to plunge into childhood, light, light and carefree.
Next, we will get acquainted with the most ancient temple of the Tver land, the only surviving architectural monument of the once mighty Tver principality. Solemnly rises on the steep bank of the Volga, the Church of the Nativity of the Virgin in the village. Gorodnya.
After taking a photo for memory, we will go to get acquainted with the beautiful Tver, who, according to Catherine II, is "the most beautiful city of the empire after St. Petersburg."
We will visit the place where Tver was founded, get acquainted with the unique buildings of the 18th century, based on the famous three-ray, admire the works of great architects: P.R. Nikitin, K.I. Rossi and M.F. Kazakov, we will find out why the saying "Tver is a town - St. Petersburg corner" appeared, we will see the pearl of the Upper Volga region - the Imperial Traveling Palace, monuments to the holy noble Prince Mikhail, the famous traveler Afanasy Nikitin, the great poet A.S. Pushkin.
Tour cost: 1000 rubles, children under 16 years old - 950 rubles.
The tour price includes:
• excursions according to the program;
• transport services according to the program;
• services of a guide according to the program;
Did you like the article? Share with friends: