"In the wizard's footsteps"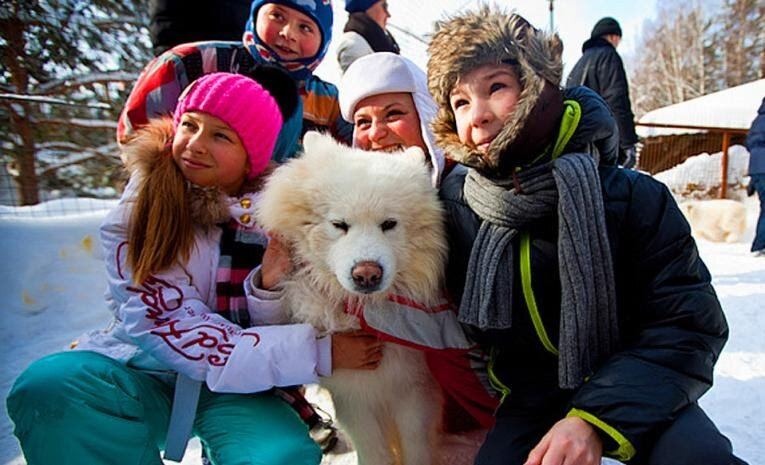 02.01.2021
10:00 - Departure from the shopping center "Olymp"
11:00 - Sightseeing tour of Staritsa with a tour of the Staritsky Assumption Monastery
Staritsa is a tiny merchant town on the marvelous Volga shores, with a snow-white island of an ancient monastery, neat wooden houses, smoke from chimneys and lace shutters! The old woman was captivated by the beauty of the great persons of Russian history (and Ivan the Terrible even called the Staritsa Lyubim-city)! Particularly fascinated by the Staritsa was Alexander Sergeevich Pushkin, who visited her in the winter of 1829 - and the antiquity of history, and the beauty of the frozen Volga, majestic temples and gray monasteries. Now Staritsa is one of the "capitals" of the Pushkin ring of the Upper Volga region - a unique path along which the poet traveled around the Tver region.
13:00 - Program "In the footsteps of the wizard" Chukavino
A lot of bad things happened this year and she is to blame for all this - Krivzha, an incredibly evil ancient witch. Having escaped from captivity in the depths of the Unknown, she wanted to frighten everyone to madness, so that people again turn to the old dark gods, fear them and revere them. So Krivzha decided to close people at home, keep them in fear and ignorance, and take away the New Year altogether. Snow Maiden alone cannot cope with all these problems, and Santa Claus himself fell under the evil spell. We need to help out the new year, otherwise there will be no more holiday!
In the program: a visit to a kennel for sled dogs and a stable with elite breeds of horses. Bactrian camel, ponies, donkeys and reindeer. A unique quest with Santa Claus and Snow Maiden.
Dogs in "Chukavino" are not only excellent athletes, but also man's best friends. They are gullible, friendly, adore children and pose beautifully in front of cameras. It has been verified that communication with these wise and beautiful creatures gives a powerful charge of positive emotions.
Tea drinking in a cafe.
15:30 - Departure to Tver
17.00 - Approximate arrival in Tver
Tour cost: 2200 rubles.
The price includes: a tourist class bus, an accompanying guide, entrance tickets, an interactive program, tea with sweets, medical insurance.
Travel agency "Nika" reserves the right to change the procedure for conducting excursions while maintaining the total volume, or to replace excursion objects or accommodation facilities with equivalent ones in price and importance. The company is not responsible for changes in the program related to traffic situations.
Did you like the article? Share with friends: