"A New Year's Tale from Joulupukki"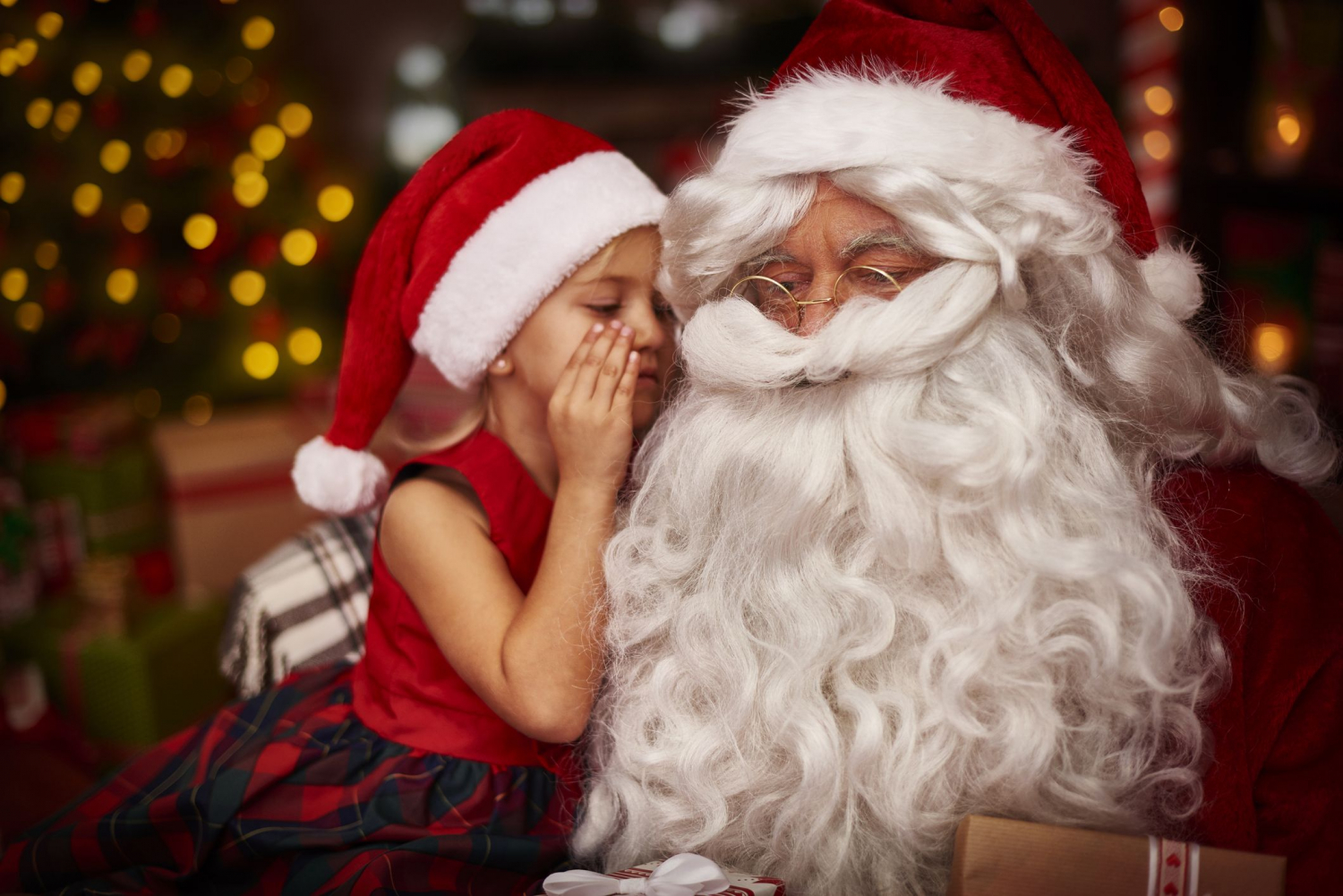 A New Year's Tale from Joulupukki
For whom: schoolchildren of grades 1-6 from 10 or more people, accompanied by a teacher or parents
Route and duration: Tver - Ivanovka farm - Tver; 4-4.5 hours
Description:
Meeting with the guide at the school / gymnasium in Tver, boarding the bus, departure to Ivanovka (25 km).
On the bus, the guide tells about the traditions of celebrating the New Year.
Farm Ivanovka.
Arrival to the Ivanovka farm, where every year Finnish Father Frost Joulupukki comes from snowy Lapland to visit Kose-dereza and Russian Santa Claus.
Joulupukki's magic house. Here children can sit on the lap of the Finnish Santa Claus, make their most cherished wish and receive a New Year's surprise from their grandfather!
Museum of the fabulous "Kozy Dereza". Koza-Dereza will show a lot of interesting things and tell you a lot.
Farm Tour: The friendly hosts will show you their farm. Children will see shaggy and feathered, horned and tailed, goats and goats, rabbits and raccoons, with which they can take pictures.
Guests can visit:
Delicious home. Guests will enjoy tea from an old Russian samovar with dryers and sweets.
Master class on making New Year's toys.
Winter activities - fun country games, roller coasters, sledging competitions, winter games, a round dance around the Christmas tree.
Return to school / gymnasium.
The cost of an excursion for a student from Tver is from 1550 rubles.
For groups of students from other cities and towns, individual calculation.
The price depends on the number of people in the group and is specified when booking.
Did you like the article? Share with friends: