"New Year's gummy fairy tale"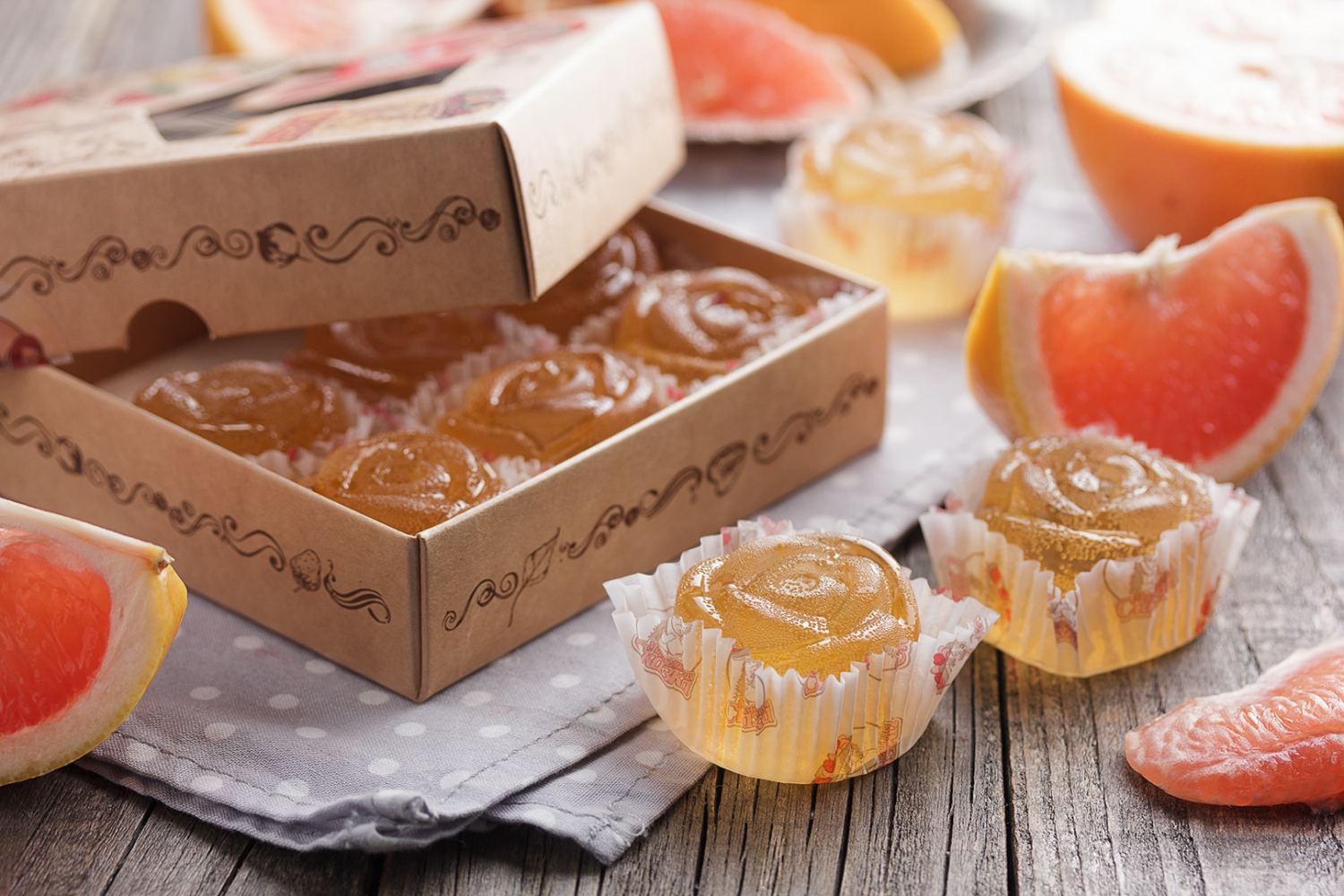 New Year's gummy tale
For whom: Schoolchildren of grades 1-6 from 10 people or more, accompanied by a teacher or parents.
Route and duration: Tver-Likhoslavl-Tver; 4.5-6 hours.
Description:
Meeting with the guide at the school / gymnasium in Tver, boarding the bus, departure to Likhoslavl (55 km).
On the bus, the guide tells about the traditions of celebrating the New Year and Christmas.
You are invited by one of the first in Russia Marmalade Museum.
Animated New Year's program with Santa Claus, Kikimora, Baba Yaga and the Snowman. During the excursion, you will be told about the history of the origin and production of natural marmalade.
Master class - you can decorate a marmalade figurine with sugar glaze. Tasting and tea drinking - You will have the opportunity to taste some new varieties and drink tea.
Visit to the courtyard. "Our little friends" live in the Marmalade fairy tale. We invite you to meet squirrels, ducks, raccoons, "snow" chickens, horses, deer and many other inhabitants of the courtyard.
The company store at the factory has a wonderful opportunity to buy the freshest marmalade at your own expense.
It is possible to add to the program "Karelian fairy tale" - local history museum, "Clay tale"
Return to school / gymnasium.
The cost of an excursion for schoolchildren from Tver is from 1450 rubles / person.
For groups of students from other cities, individual calculation.
The price depends on the number of people in the group and is specified when booking.
Did you like the article? Share with friends: