Загородный клуб Дункан
Kimry district, Prislon village
+7 495 968 31 23
zkdunkan@yandex.ru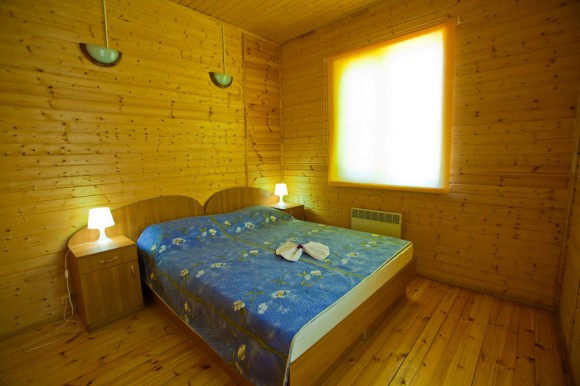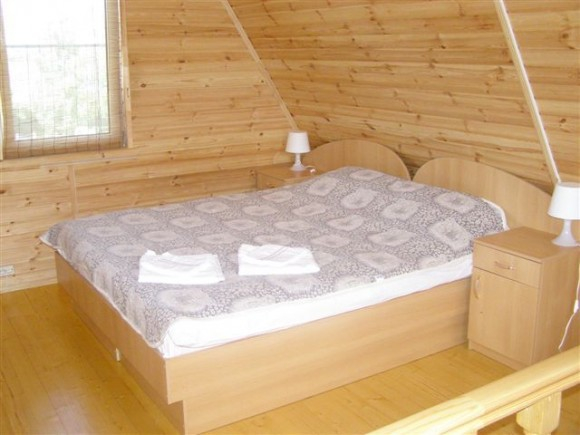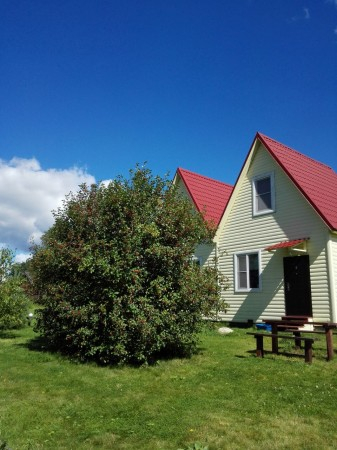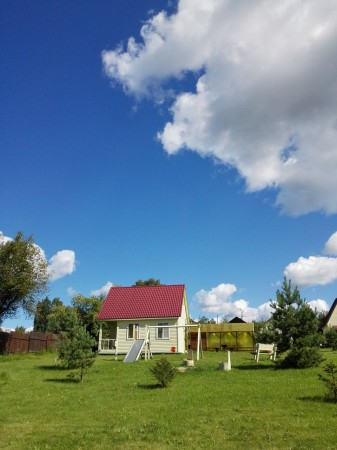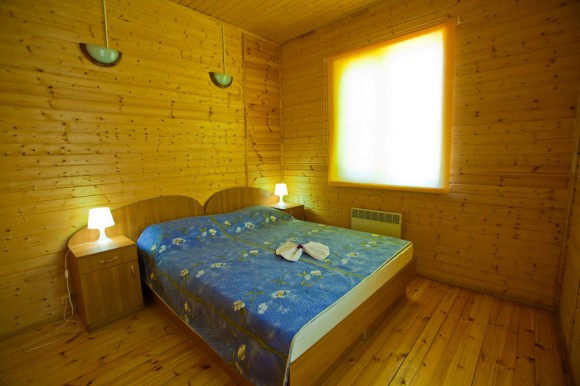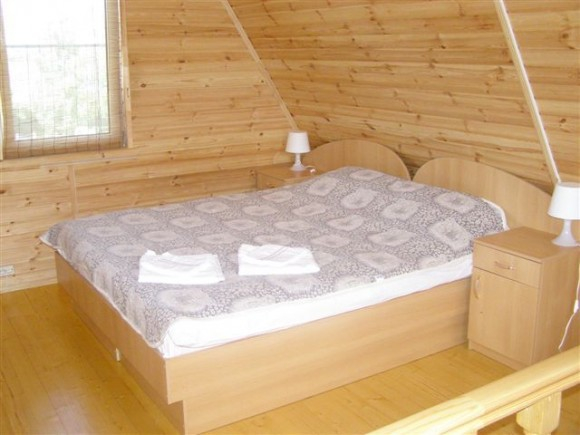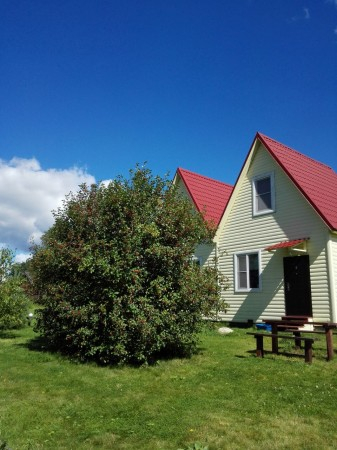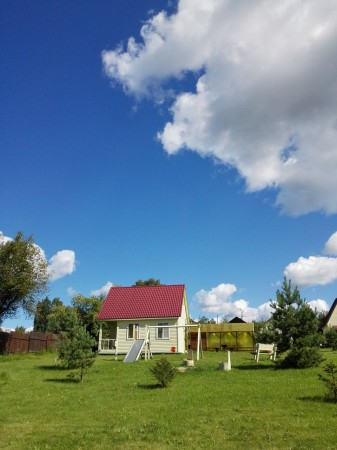 Duncan Country Club is 5 cozy cottages where you can relax in comfort with family or friends. The houses are surrounded by a neat territory, and a picturesque view of the Volga River opens up from their windows. There are conditions for swimming - next to the club on the shore there is a convenient pier, and not far from the safe sandy entrance to the water. Near each cottage there is a barbecue area and a wooden table with benches.

You can rent a cottage for a weekend or for a long term, daily rent and holidays!

The complex offers guests the following accommodation options:

one-storey 6-bed cottage VIP,
4 two-storey 4-bed cottages Duplex.

Did you like the article? Share with friends: